I received Tyson Mini Chicken Sandwiches and compensation in return for this post. Thoughts are my own.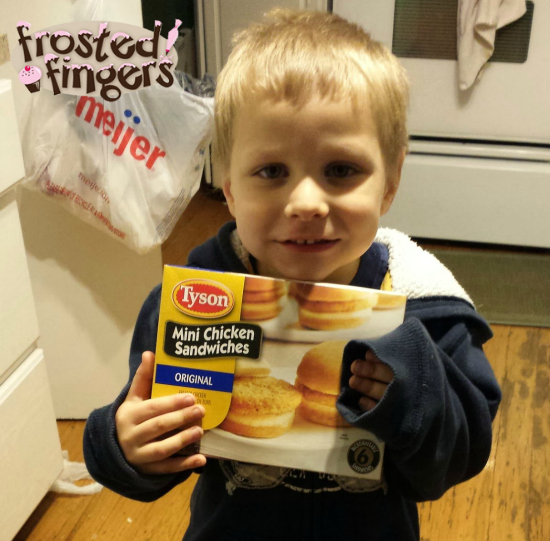 Our family is ALWAYS on the go and there are times when you just need something quick to help get you through. Take today for an example. I had a blog event ALL day long. By the time I picked up the kids from my friend's house I was completely wiped out and the kids needed a snack to go with their homework time. Having a box of Tyson® Mini Chicken Sandwiches on hand really, really helps! Not only does it help for the times when you need a quick snack, but we are on the go so much that they could really make a good quick meal on the way to scouts or sports (Or whatever else your family is into) if you add in a small bag of carrots and an apple or something as well.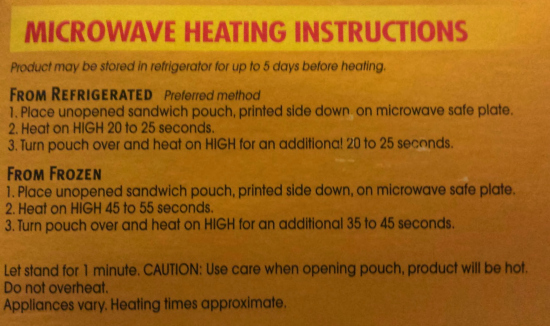 In less than two minutes you can have a warm, filling snack for the kids. My kids LOVED the Tyson Mini Chicken Sandwiches and wanted more. Unfortunately the box only comes with 6 sandwiches and my kids can go through them so fast. Each kid wanted two sandwiches, but Mommy stole one of them to give it a try. Whoops!! (The sandwich wasn't my speed, but honestly, the kids loved them and were begging for more.) You can buy them plain or with cheese. You can also dress them up with ketchup, mustard, pickles, etc. I think I maybe would have liked the sandwich with cheese a little better.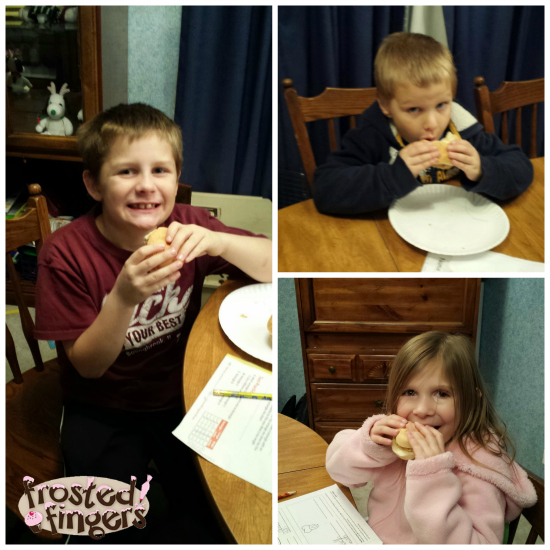 Tyson Mini Chicken Sandwiches are made with 100% all white meat chicken, they're the perfect way to fill your kids up without slowing them down. You can find coupons and other savings on the Tyson Promotions site. We got our #TysonMinis at Meijer and they are also sold at: Wakefern, Wegmans, Hyvee, Kroger, Giant Eagle, Target, Price Chopper, Weis, Ahold, Delhaize, Winn Dixie, Harris Teeter, Safeway, Supervalu, Publix, HEB, Ingles, and Walmart.