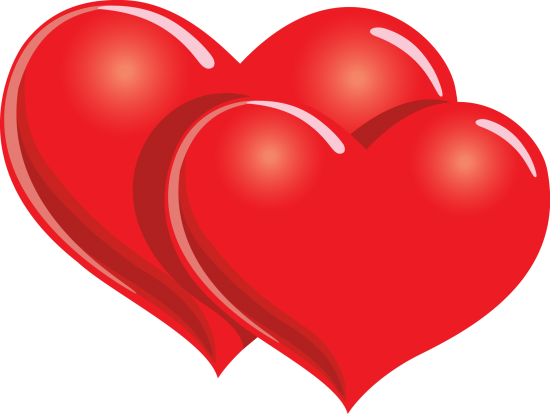 I was taking a silly quiz this morning on Facebook asking me which of the top 250 movies I've seen before. I think I got a 65. It got me thinking, though, because as I clicked some of the movies I would think about whom I watched those movies with in my past. I then started thinking about some of those people (guys) and how they shaped who I chose for my husband. They had certain personality traits that made me want to find a man like that.
Mike #1- He was my best friend throughout middle school and we were still close in high school, though not AS close. When I think of Mike, I think of love. Not in the way that I loved him, but he was always very loving and caring. He was one of those guys that carried his heart on his sleeve. He was good to everyone and just wanted goodness in return. He had a great sense of humor and watched silly movies like Monty Python. What I got most from him though was that I wanted someone to love me the way Mike would love.
Mike #2- He was my crush throughout middle school. We never quite got together as boyfriend and girlfriend. When I think of this Mike, I think of fun. The two of us would hang out at Mike #1's house and play basketball and just goof around. I wanted someone like him in my life that I could just play with. He was such a fun loving guy. Twenty something years later and I still remember his mom made the best tacos, too. Maybe someday I'll ask him how she makes them!
Mike #3- When I was in eighth grade, he was in sixth. I really liked him at that point. He was kind of the nerdy kid that all the "cool kids" picked on. We were on a band trip and I remember some of the boys wanting to dump him in a dumpster. I put an end to that. This Mike, and yes, I knew a lot of Mikes, was very passionate. He LOVED his music. One thing that stands out to me about him from my past was his passion. I wanted someone that could be as passionate as him.
Matt- He was a short time high school boyfriend, but a friend for a long time after. He was goofy! I loved that I could talk on the phone with Matt for hours, though. I realized from him that I wanted someone I could talk to and never get bored.
There were many other guys that came and went from my life. They mostly taught me what I DIDN'T want in a husband! I think these four really helped me see who I wanted in my life, though.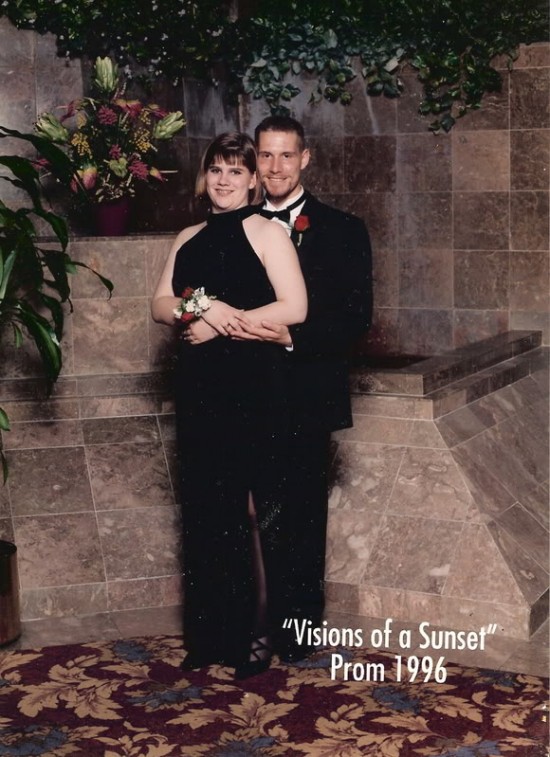 Charlie, my husband, is my high school sweetheart. We met in the middle of our freshman year. He was my friend's boyfriend and she said "You have to meet my boyfriend because you have the same birthday." Um, they didn't stay boyfriend and girlfriend much longer after that and neither did we stay friends. Charlie and I had an on again/off again relationship through high school but it was always me doing the breaking up- wanting to explore my options. I'm so glad we ended up together, though. So for the points I made above:
Love: Charlie loves me and his family so much. I don't know what I'd do without his love.
Fun: Having been together as long as we have, we've definitely shared our moments of fun. I think at this point in our lives the fun is more reserved for the kids, but I absolutely love watching him have fun with them and making them laugh and giggle.
Passion: When I met Charlie, he was passionate about drumming and making it big time. He once told me he could never love me more than he loves his drums. I've long surpassed that, but that passion in him isn't gone. He just uses his passion in different ways now. He's passionate about taking care of me and the kids, he's passionate about his family, he's passionate about his work, and I think he's still very passionate about music; he just doesn't have the time that he wants with it.
Companionship: I could still talk to Charlie for hours. It doesn't matter what we talk about, but I never get tired of talking to him.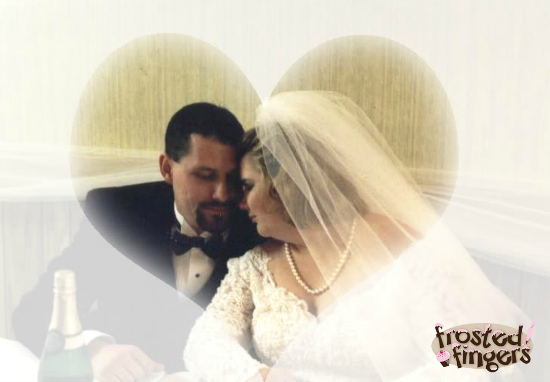 These are just some of the qualities that make him my best friend and the best husband I could ask for. Do we have our rough moments? Sure! Who doesn't, but they pass quickly and they don't make me love him less. April will be our 11th marriage anniversary, but we've known each other and been together on and off for 20 years. That's so hard to believe.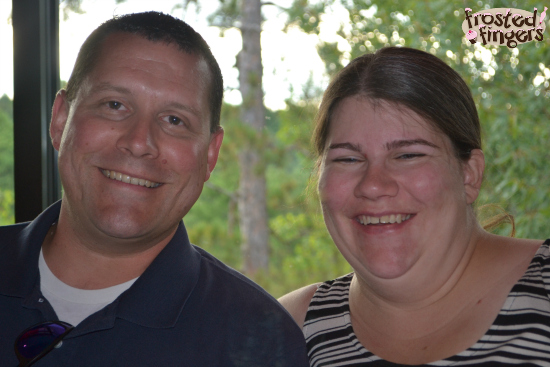 Do you have guys in your past that you think helped shape your pick of a husband for better or worse?