Note: I received samples to pass out for Halloween. All opinions are my own.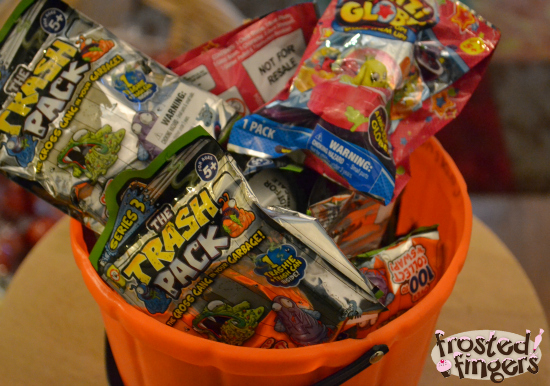 My kids love Halloween, what kids don't?! As a parent, though, I hate having to deal with the checking and rationing of candy for the next few days/weeks/months. (We still have candy in a bag from last Halloween! Time to clean out!) I wish my kids would come home with more non-edible treats! This year I was given a box full of Trash Pack and Glitzi Globes to pass out to the neighborhood kids.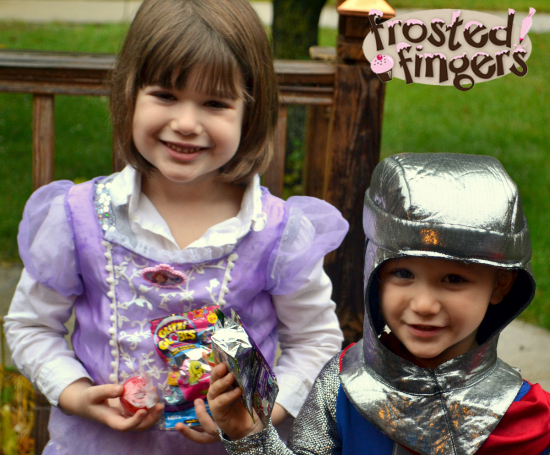 They were a huge hit, at least among the younger crowd! I'm not too sure about how the teenagers felt about them. I felt a little weird handing small toys to "grown" kids. I got messages the day after Halloween asking me where to find them and telling me their kids absolutely love them. (So did one kid's dog, whoops!!)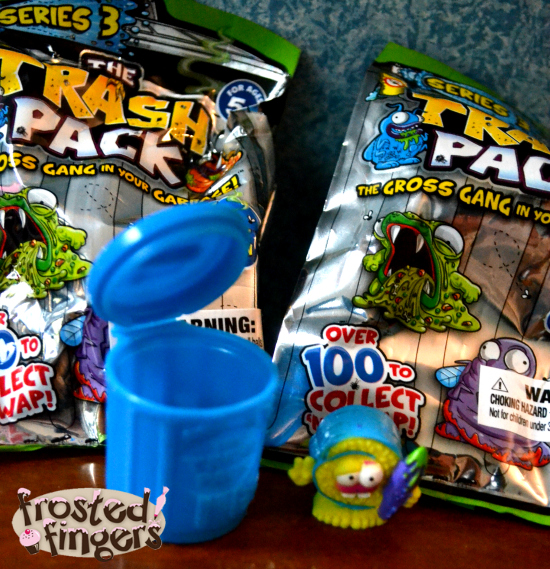 The Trash Pack are little toys that are collectible and trade-able.  They have 5 different series of little toys to collect from. Each bag comes with at least one Trash Pack which has a garbage can and a little monster that lives in the can. My boys absolutely love these little guys.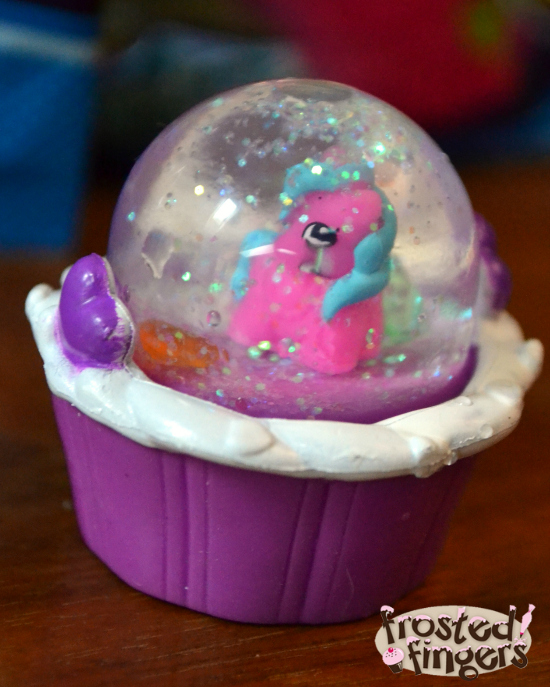 Glitzi Globes also come in a small pack and are collectible and trade-able. Glitzi Globes are not ready to go when you open the pack up like Trash Packs are, though. There are little pieces that you use to build your glittery globe of fun. My daughter is absolutely in love with these, as I thought she would be.
Both the Trash Pack and the Glitzi Globes would make great stocking stuffers or goodie bag treats for birthday parties. They are made in Australia, but they are found in the US in many different places. Be sure to check out where to find them by you on their where to buy section of their webpage.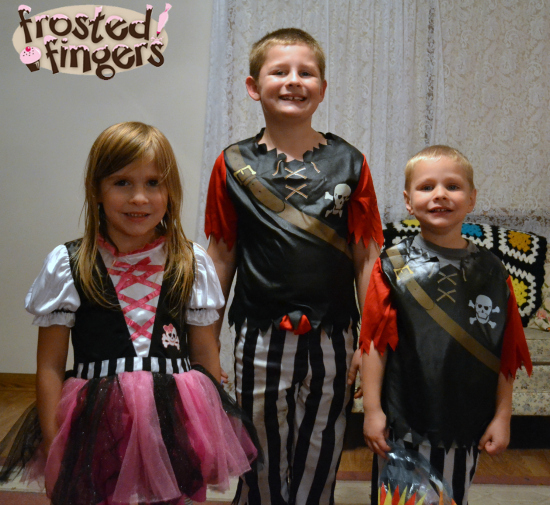 My kids had an excellent Halloween and are still enjoying the candy, but they'll be able to enjoy their Trash Packs and Glitzi Globes MUCH longer! What was your child's favorite treat this year for Halloween?