We had a non-stop weekend. I just don't have pictures of everything to show you. It was a 4 day weekend, but I have nothing to show for Monday since we stayed home all day.
Friday
We had our HEXBUG party during the day then went to Grandma's to play Legos and then went to dinner with Grandma and Grandpa,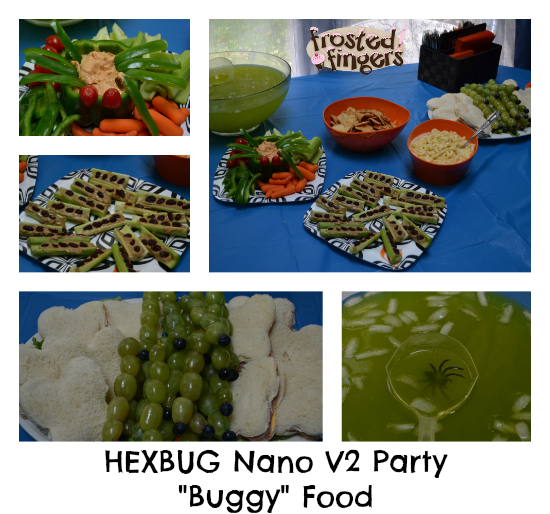 Saturday
We went out to breakfast, went to a Plants vs Zombies 2 party and then had an impromptu birthday party for Grandma at her house. We also had two cousins spend the night.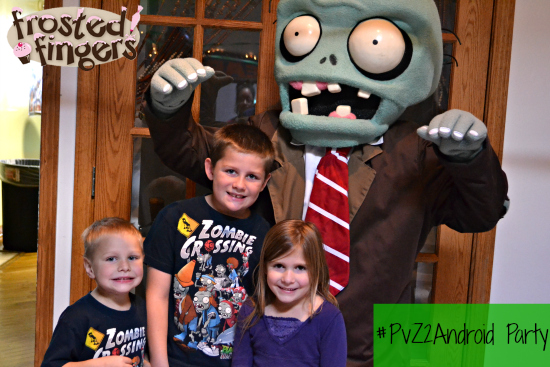 Sunday
I got up at 5 am to do my grocery shopping, made breakfast, cleaned up, put dinner in the slow cooker and then off to our normal Mass and Taco Bell lunch. After Taco Bell our Cub Scout Pack participated in Scouting for Food. We then dropped buddy off to Grandma's to help rake while the rest of us went home to work for a few hours before our Cub Scout Parent and Leader Meeting. I was BEAT by the end of the night!