Note: I was sent a 30 day supply of Premama to review. No money exchanged hands and all opinions are my own.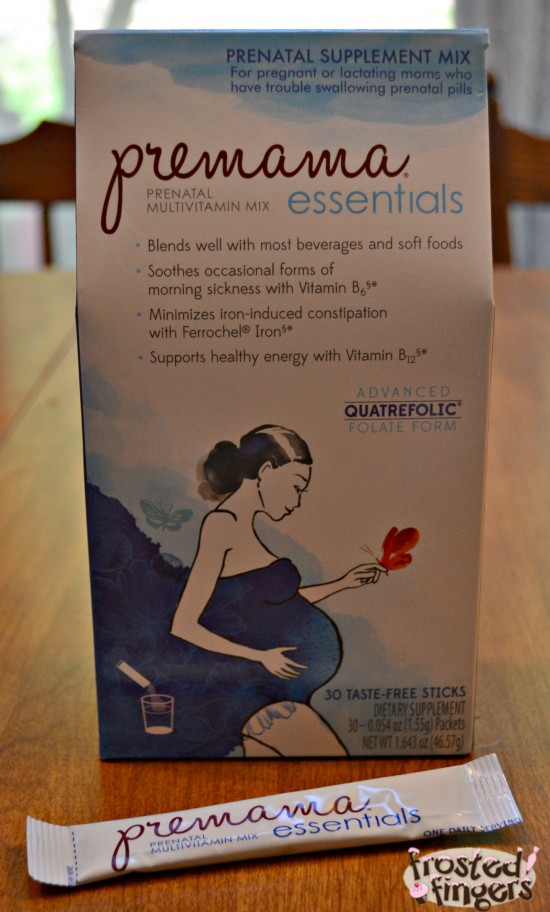 If you're like me with this pregnancy, the thought and smell of regular vitamins makes you gag. It's enough for me to get my husband's vitamins together in the morning. There's no way I can make myself choke down a regular vitamin. Premama Essentials sent me their new prenatal multivitamin mix to try out. Premama comes in two varieties: Premama Essentials and  Premama Plus variety that has a citrus flavor.
Moms-to-be and nursing moms are rejoicing with the introduction of PREMAMA®, the first prenatal and postnatal multivitamin drink mix brand that replaces the dreaded "horse pill" prenatal vitamin. Doctor recommended PREMAMA® is the easiest way for women to ensure they provide their babies with the essential nutrients they need for healthy growth, while giving mom the welcome benefit of soothing morning sickness.

PREMAMA® Essentials is a multivitamin powder containing 11 prescription-grade nutrients doctors recommend for fetal and infant health and development. The taste-free powder is taken once a day and can be mixed with any non-carbonated cold beverage such as juice, water or milk, or soft foods.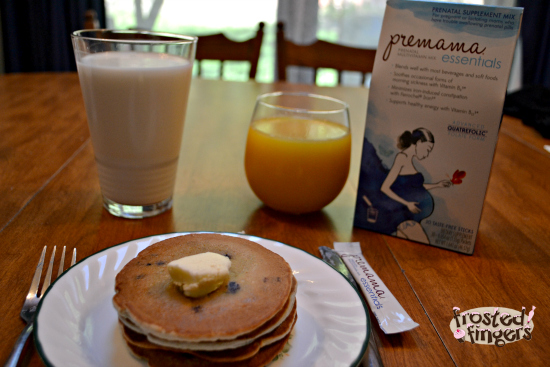 I've tried Premama in both orange juice and V8 splash. I think it was better in the orange juice. I personally could still taste it. I guess it wasn't a flavor I tasted as much as a bitterness. I seem to be a lot more sensitive to things this pregnancy than I ever was with the other three; maybe it's because I'm older.  While I've noticed more energy when I take them, my body is having the same reaction that I have to caffeine; I get a pounding in my head and then 24 hours after I have it I get a 24 hour extreme headache. I'm probably not the norm for this vitamin, though.
If you'd like to try Premama Vitamins, you can buy them at Drink Premama, starting at $34.96, or you can enter to win a 30 day supply here.