I participated in a campaign on behalf of Mom Central Consulting for MetLife. I received a promotional item as a thank you for participating.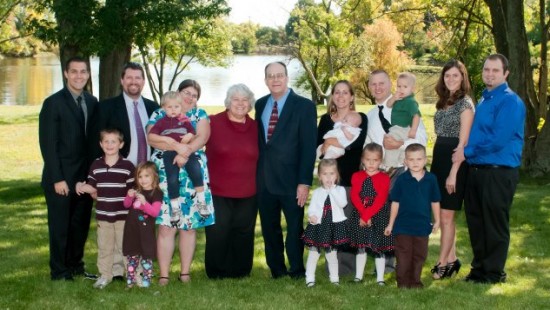 My family is super important to me and Mother's Day is one of my favorite days of the year. Unfortunately this year I'll be out of town and not spending it with my family. Every Mother's Day my family has a picnic in the park with our Aunt Betty where all the cousins come and we eat, play baseball, sit around and chat and just all around have a good time. I'm very sad that I'll be missing Mother's Day with Aunt Betty and the family this year. (There's only so many left with her and I don't want to miss any more!)
This Sunday, Mother's Day, MetLife has created the #SocialBlackout movement, which challenges everyone to log off of social media. While I can't do that this Sunday, I will be doing it next weekend when my son has his first communion. I'm just going to take that day to spend with my family. There will be no cell phones and no video games. Just enjoying family and playing outside.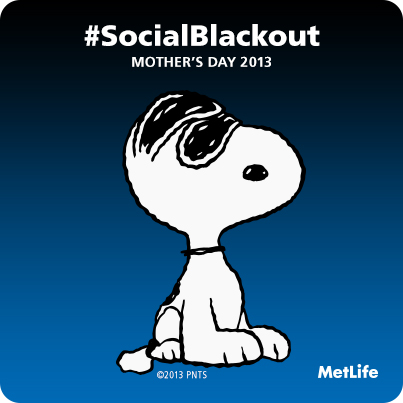 Join the Mother's Day movement every mom will be proud of: #SocialBlackout. It's simple. In fact, it may be the easiest event you've ever attended. Just don't show up.

Because mom has always been so attentive with us, we're honoring her on Sunday, March 12 by turning our attention to her instead of our friends and feeds. Just set your profile pic with the official #SocialBlackout image, update your status with a warm Mother's Day wish and say "arrivederci" to your social sites for a day.

How to spread the Mother's Day movement:

1. Join the #SocialBlackout event page
2. Invite your friends to join
3. Log off Social Media on Mother's Day

It's really that simple.
Let me know if you're planning on taking part in the #SocialBlackout. What kind of things do you do on Mother's Day? I already can't wait for next year so I can be with Aunt Betty and the family at the park!