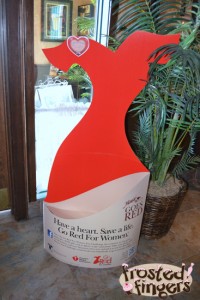 On Friday Mimi's Cafe went red for Women's Heart Health. I took my friend Di there for lunch with the kids. I loved that for the two little ones they brought out bowls of Cheerios to help keep them happy until lunch came out. Lunch was very good and for having 3 kids under 4, it wasn't nearly as hectic as it could have been! It was nice to have lunch with Di. Normally we have lunch once a week, but I've been so busy lately that I haven't been going.
Di started off her lunch with the tomato basil soup (I always like that one) and I had the French Onion soup. Seeing that it was Friday, I tried to avoid meat all day so I ordered the 5-Way Grilled Cheese for lunch. Di had an avocado chicken sandwich, Buddy had chocolate chip pancakes and the other two kids shared chicken fingers.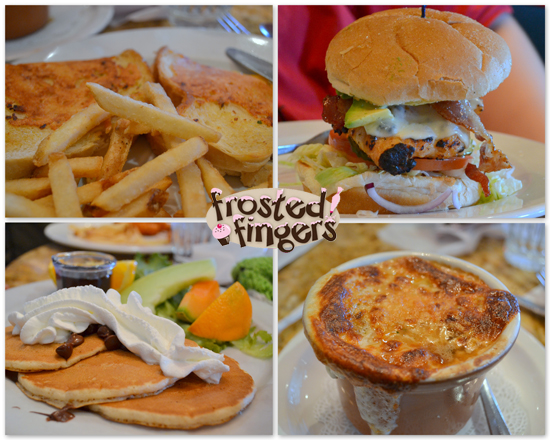 I was a little bummed that the waitress didn't even mention the Go Red Program to us. We had to ask for our free bowl of soup that you get on Friday's in February if you wear red. I also had to tell her at the end of the meal that I wanted to make the donation to the program. I understand it was the first day, but things should have been pushed to the servers to tell the customers about the program. Besides that, she was a fine waitress and took good care of us. The other "oops" from lunch was that the person that sat us didn't tell us about being able to take home a container of soup for $5, so Di got to take a container of the tomato basil soup for free.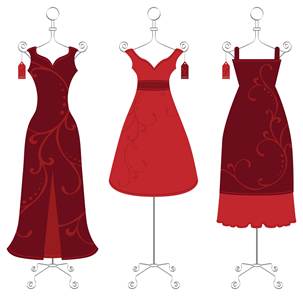 Don't forget that if you visit Mimi's this month and wear red on Fridays you can get a free bowl of soup. Also, if you donate $5 to the American Heart Association you get a pretty, sparkly red dress pin and three coupons for your next visit to Mimi's. Help a great organization and have a delicious meal!
Note: I received a gift card to Mimi's Cafe in exchange for this post. All opinions are my own.