Do you plan on Black Friday shopping? There's now a cool way to make Black Friday Shopping a little easier. You can now shop with Sears Personal Shopper Program by Shop Your Way Rewards. With the Personal Shopper Program you can make lists of things you want to buy for others or things you may even want for yourself. The cool thing about it? You can also get paid for what you pick if one of your friends buys it.
As a SHOP YOUR WAY Personal Shopper, you can earn while you shop! The Personal Shopper by SHOP YOUR WAY program is a great way to boost your income and help your friends and family save time and money. Sign up as personal shopper for free and start inviting your family and friends to become your clients. Once they sign up as your client, you can start sharing and recommending Sears' great products and services. Use SHOP YOUR WAY tools to build personalized catalogs, create polls and make recommendations to your clients that will take the hassle out of shopping for them and put money in your wallet!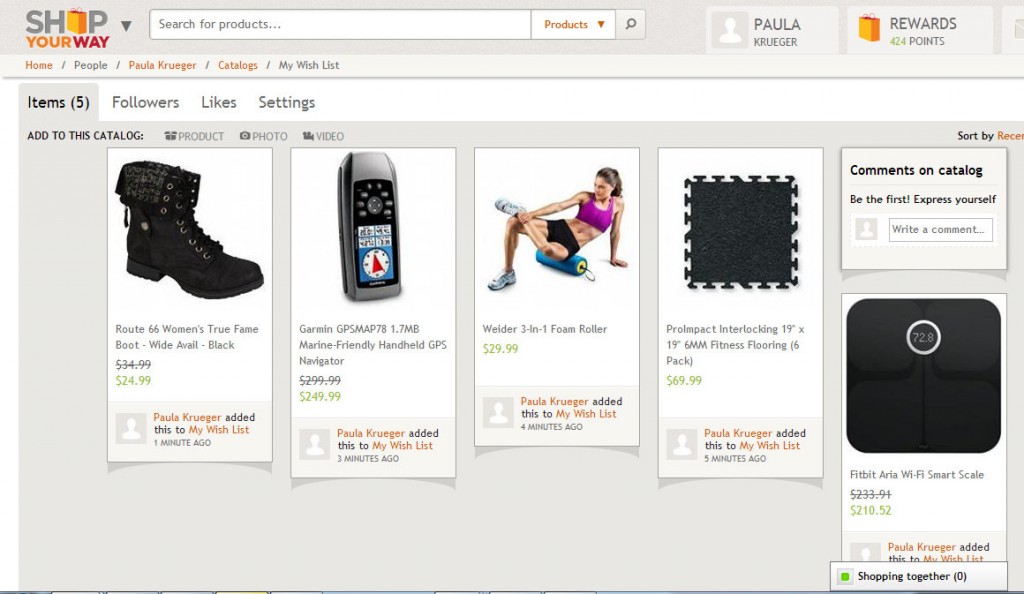 You'll earn 1% commission on all qualifying purchases made by your clients. If you have 20 or more clients who make a purchase you are eligible to earn an additional 1% commission as long as your client uses their SHOP YOUR WAY REWARDS membership number when purchasing online or in a store. On the 15th of each month we will send you a check for commission you earned in the previous month, as long as that commission is $20 or more. If you earned less than $20 commission, we will carry over the total amount we owe to the next calendar month or months. See Personal Shopper Terms and conditions for details.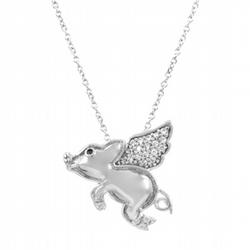 There is even a mobile app so you can keep in touch with your clients on the go. This program really seems like a great way to help friends out that may need some help finding items that they need. You could make lists for recommendations based on ages of children. The ideas are endless. Plus, what a great way to earn a little money while doing what most every woman likes to do, shop! I know I'm going to invite my friends and family to become clients! Being a blogger, I get asked for my opinions on items all the time! What a great way, also, to let people know what's available on Black Friday that you may want. There are a ton of great deals on flat screen TVs, which my family is going to need soon. (I'm not sure how much longer our old TV will hang in there.) There are also the typical savings on video games, clothes and jewelry. I even found a flying pig necklace, I know, random!  Make sure you sign up to be a Personal Shopper so that you can help your friends shop this holiday season and maybe make a little money yourself!
 Note: This is a compensated post that I wrote on behalf of Sears. All opinions are my own.