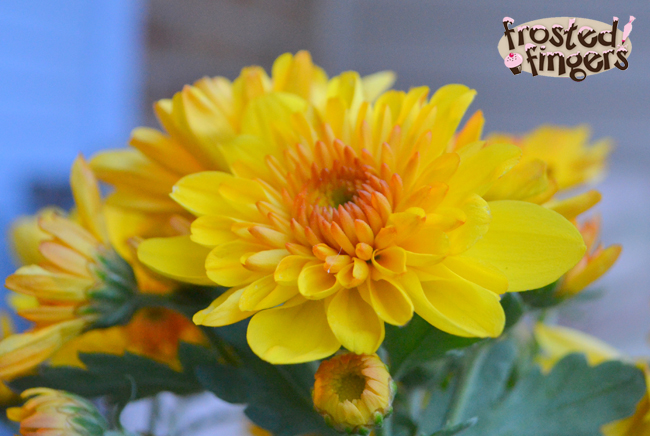 I was recently asked to check out ProFlowers and see if there was anything on the Christmas Gifts for Girlfriends section that I'd like to try out. There are a ton of gorgeous bouquets, wreaths and small gifts to choose from. I thought about getting myself a wreath, but didn't want one that would die.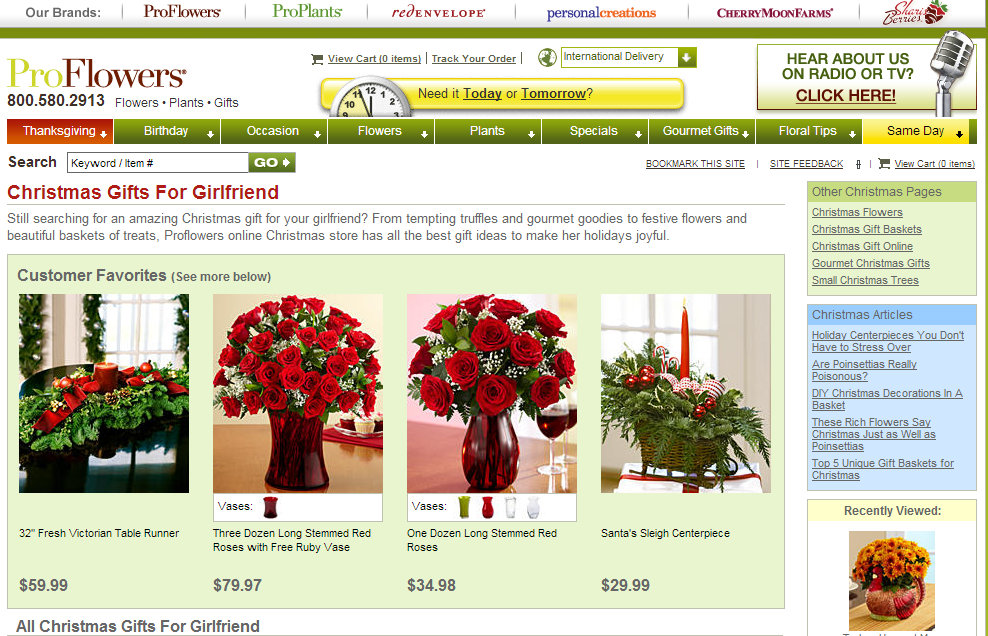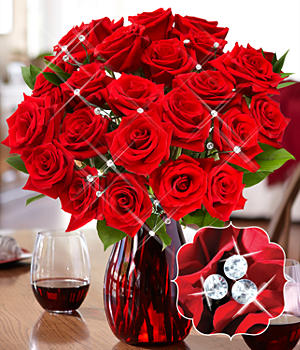 My friend recently got married and I debated getting her the "Diamonds" and Roses bouquet for her and her husband, but I felt a bit odd asking her to take a picture of her flowers for me so I could post a review. They do look beautiful. I even debated just getting them for myself. I decided I wanted something that would last a little bit longer, though. I decided I really didn't want something off the girlfriend's page so I started looking around a little more. I decided that I wanted something for Thanksgiving, since I don't have many decorations for that holiday yet.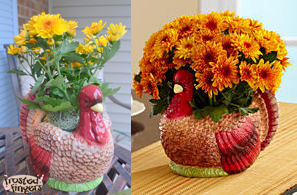 Although I didn't get near the amount of mums as was in the picture on the site, I still love my turkey. I did notice when I just went to the site that the turkey is not available at this time. I'm guessing they sold out with Thanksgiving being this week.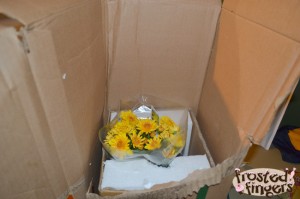 The packaging was a bit awkward. It came in a box twice it's size in height. I had to tear the box open to get down to the planter. It was then nestled in Styrofoam. When I would try to pull on the Styrofoam it would break and I couldn't pull on the flowers to get it out out. It was well packed in there, just hard to get out! Even though it didn't have as many flowers as the site showed, I'm still happy with my order. Unfortunately I seem to have a black thumb and already killed my mums. They did last a few weeks, though. If you plan to order from ProFlowers, I suggest you take a look at this site for coupon codes!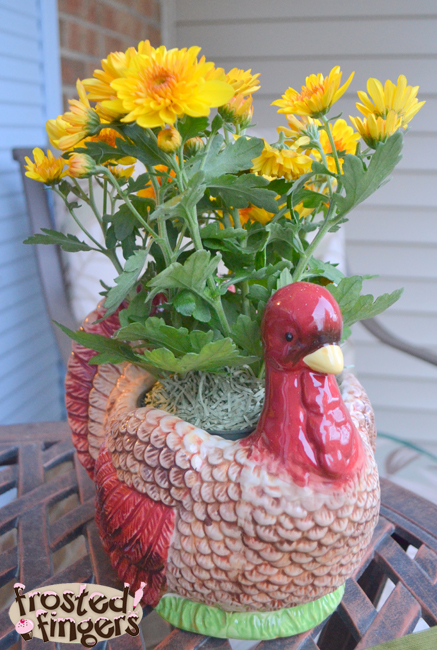 Note: I wrote this review while participating in a campaign for Get Buttoned Up and received a gift card from ProFlowers to facilitate my post.