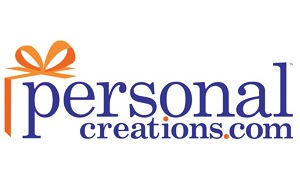 Are you looking for a housewarming gift? Personal Creations has some really useful and fun gifts. I was given a gift card to go shopping and had a really hard time choosing something. I wanted to get the bread box, but I didn't want stainless steel since nothing in my kitchen is stainless. I'd really love a wooden bread box since I make all my own bread now.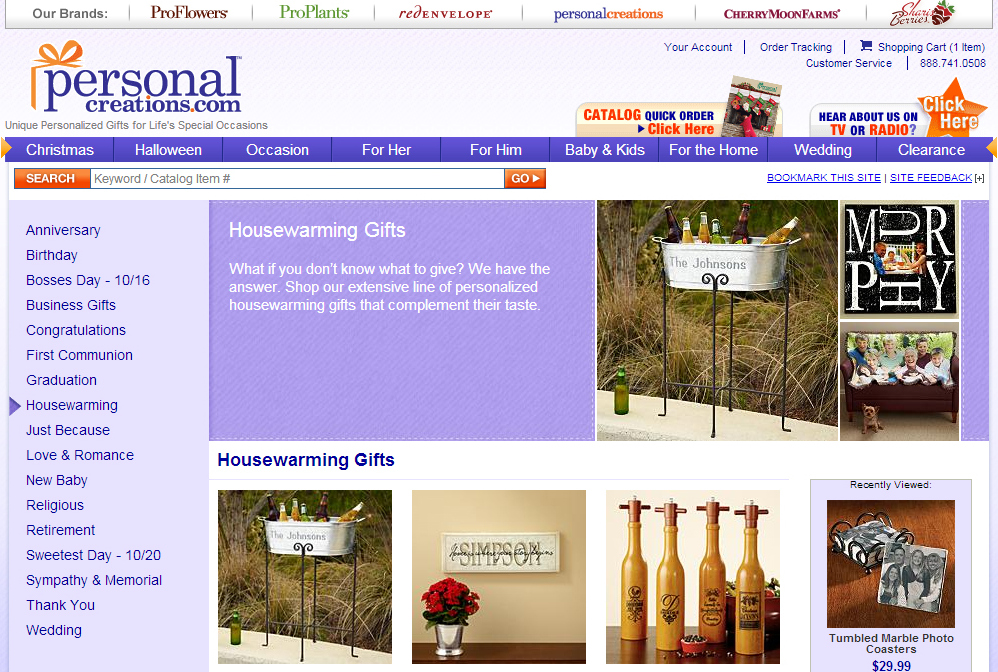 Home, it's where the heart is. So, for beautiful housewarming presents with plenty of heart and soul, where better to look than Personal Creations? Whether you're looking for a one-of-a-kind luxurious gift or a small and simple keepsake, our timelessly elegant items offer endless style and enduring quality.

And, thanks to our huge array of customization options, it's no only fun but totally easy to find a standout item within our unique selection. Our home accents and accessories make simply beautiful housewarming gifts. Shop the huge assortment of 100% customizable picks today. If you are looking for a housewarming gift around the holidays then browse our personalized Christmas picture frames or Christmas ornaments that will add a personal touch to their home.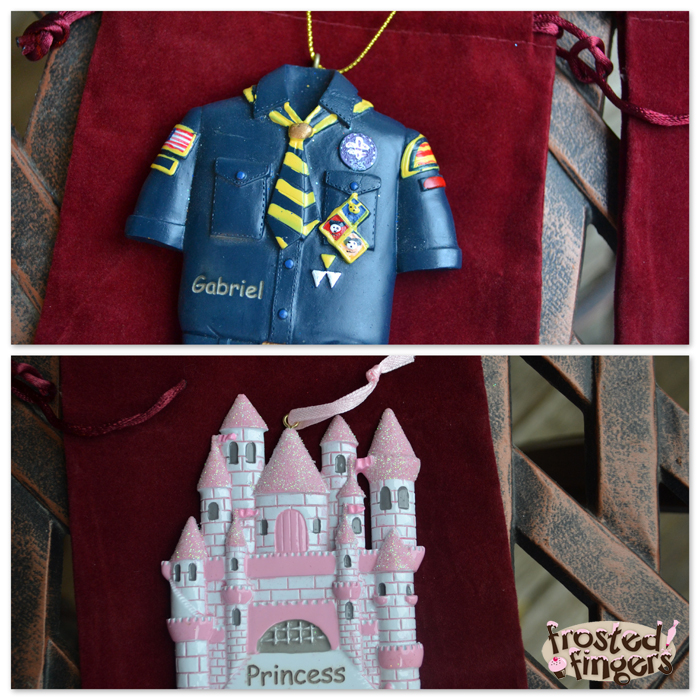 I ended up getting three gifts for $50. I got Buddy the personalized Cub Scout ornament and Monkey the Princess castle ornament. (I still need to find a personalized ornament for Little Man before Christmas.) The kids love seeing their names on things and since I went with a not as popular name for Monkey, it's not something I can just pick up from the store. I think they're going to be happy with their ornaments. Now to figure out when I want to give them to them!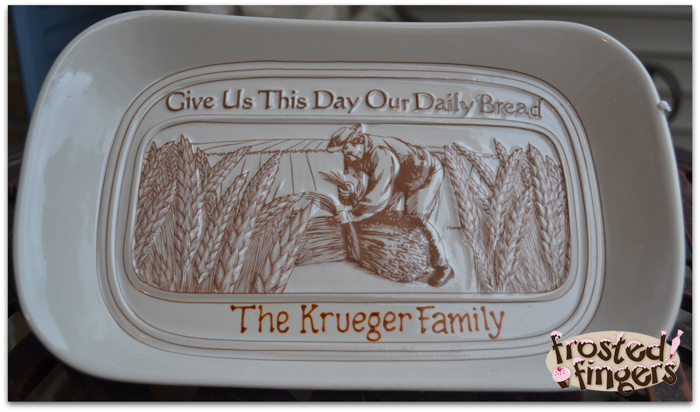 The main gift I got, though, was for my mother in law. I plan to give it to her for her birthday so she can use it for Thanksgiving. I love the way all of the gifts turned out. For being personalized, the turn around for shipping is pretty quick. I got my items less than a week after I ordered them. My biggest complaint was that they shipped everything in packing peanuts. I hate those things! You open the box and they get everywhere. The kids want to play with them and they get everywhere and then they do not want to help me clean them up. I wish they could pack the items a different way.
Note: I wrote this review while participating in a campaign for Get Buttoned Up and received a gift card from Personal Creations to facilitate my post.