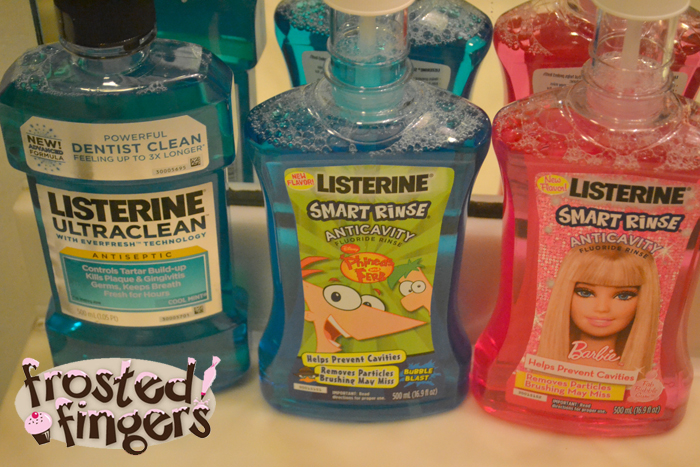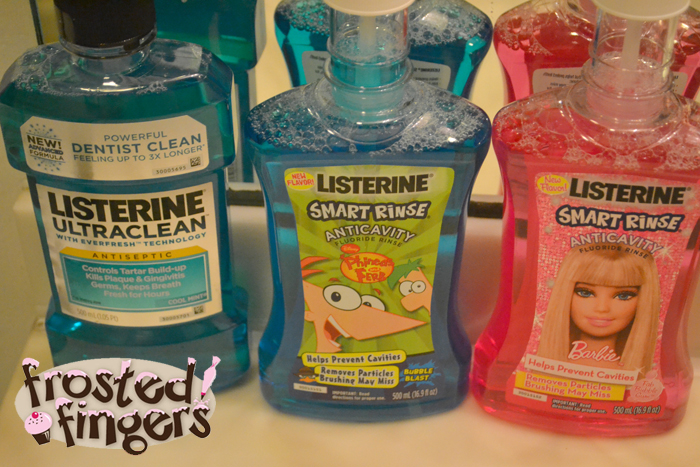 Oral care is not something that I've been good at enforcing in my household, but it all starts now. Did you know that oral disease is the number 1 chronic childhood illness in the United States? I have pretty bad teeth. I've had cavities since I had baby teeth. Does that make me take care of my teeth? No. Well, it's time to make a change. I need to be the example for my children. Listerine has asked my family to do a month long challenge to try to brush our teeth both morning and night and use Listerine Smart Rinse.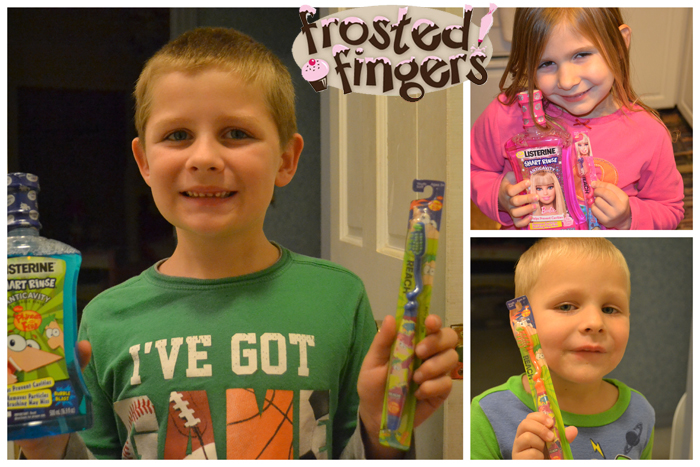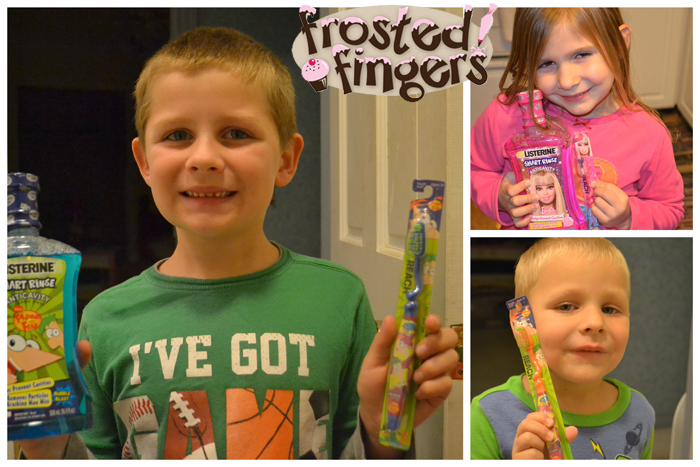 Listerine sent my kids goodies in order to set us up for the challenge. You can see that for boys they have Phineas and Ferb and for girls they have Barbie. Both are very well loved in our house. "On average, brushing should last two minutes and rinsing 60 seconds – which is about the length of a song. For all purchases of LISTERINE SMART RINSE at Walmart, you can download a song that your kids can brush/rinse to. Find songs at www.disney.com/phineasandferbmusic or www.barbie.com/listerinekids."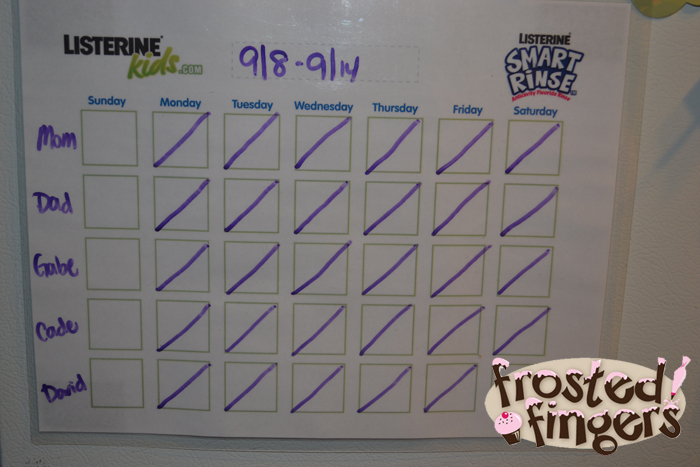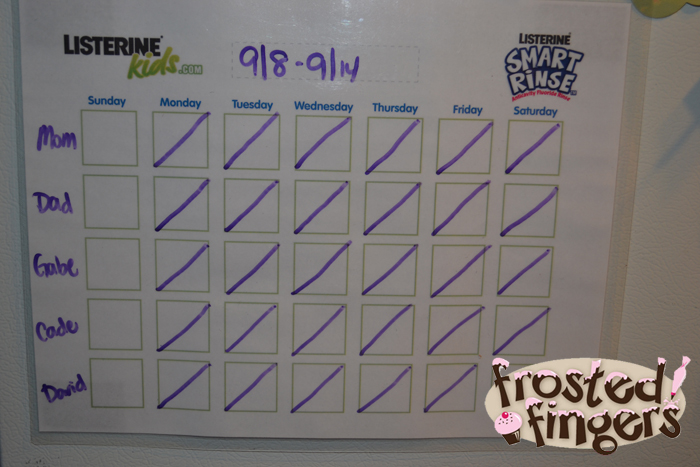 You can see the accountability chart that they sent us. We started this week on Monday, since I was out of town all weekend. I went ahead and split each day in two for morning and night brushing. Already this morning we've had issues getting going. Buddy woke up with the stomach flu and Monkey was late getting ready for school, so the two of them didn't get brushed.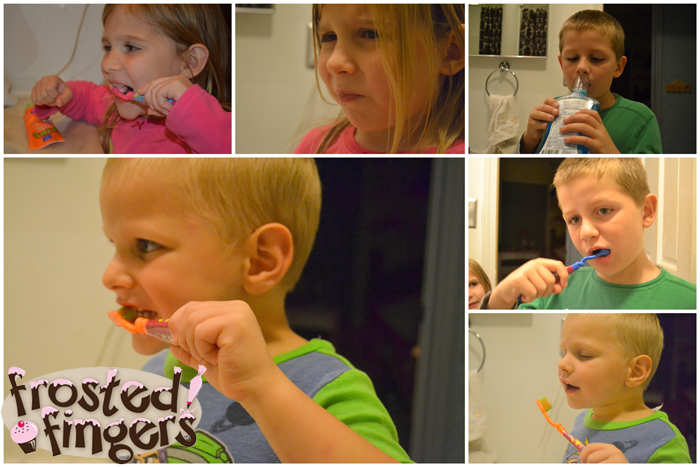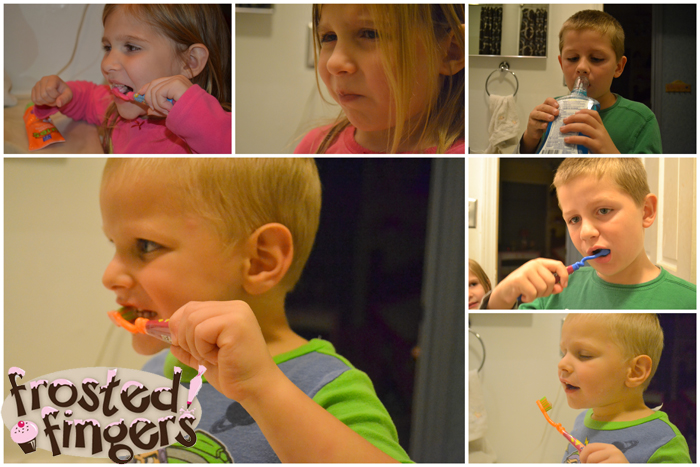 You can see from Monkey's face above that she wasn't very fond of the Smart Rinse, but I'm working with her on it. I'm telling her how important the Rinse is, because it takes away all the food that brushing and flossing do not take care of. Little Man is not using the Rinse, since he is only 3.5. The bottle says not to use with kids under 6. I have a hard enough time getting him not to swallow the toothpaste; I don't think the Rinse would go well for him.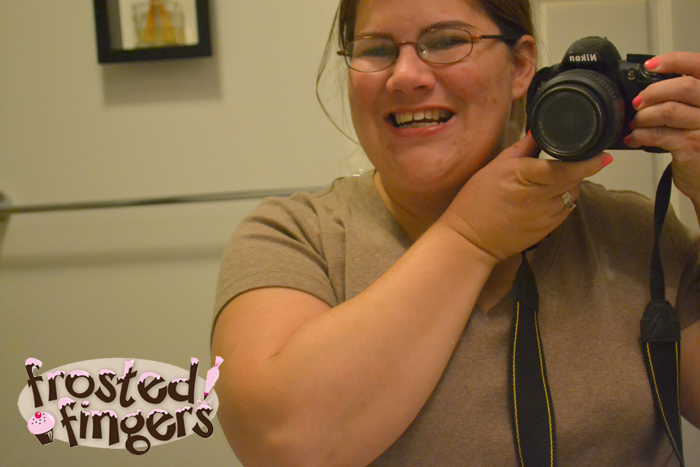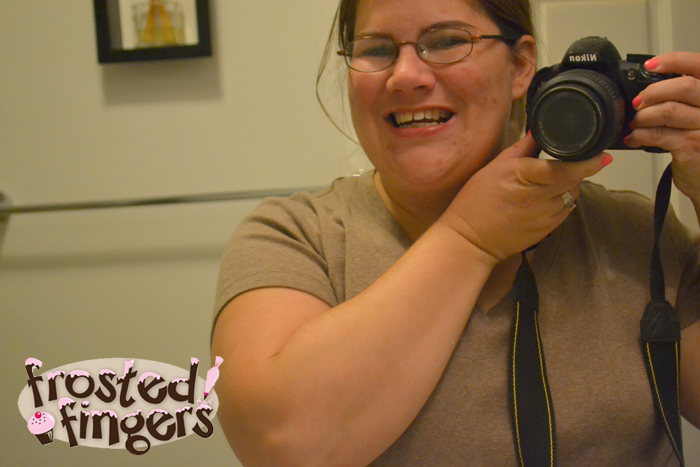 I'm showing you something that I try never to show anyone. I hate my teeth. I've had braces twice and need them a third time. The last consultation I had told me I need to have my lower jaw surgically moved in order to make my teeth sit correctly. That's a $10,000 surgery. That's just not going to happen for me. I will be checking in with you at the end of the challenge to let you know how my family did this month.
In 2011 alone, over 50,000 kids received critical oral health services (screenings, fluoride treatments, cleanings, sealants, restorative services) thanks to Johnson & Johnson's contributions to America's ToothFairy.

America's ToothFairy has reached more than 1 million kids, but the need continues to be great, and parents need to be educated. For example, many people don't know that if a child's pacifier falls on the floor and a parent rinses it in their own mouth, if that parent has periodontal disease, they're transferring that disease to their child.

One way to get involved this season: Join Trick or Treat for America's ToothFairy. Just set up a virtual page for Halloween, invite friends and family to join you, and take on the opportunity to help raise money to care for a child in need.

You can learn more at AmericasToothFairy.org.
Be sure to check out more about Listerine at their website and follow along on Twitter at #SweetSmart.
Note: I wrote this review while participating in a campaign by The Motherhood on behalf of Listerine and received product and compensation to facilitate my post.