As you may remember in my last Tyson Breakfast Bowls post, they are great for fast, on the go breakfasts! Last week Buddy had special testing for "challenge" classes starting next year. (Special advanced learning classes.) We all got up a little late because we were out the night before for a movie premiere. I wanted to make sure that Buddy got a good breakfast but was quick and easy to get ready. In comes Tyson Breakfast Bowls!  I didn't get a picture of my husband with his because my camera battery died before he got out of the shower, but he took his on the go to work! Here's a little picture story about breakfast.
Hey guys, we're having Breakfast Bowls for breakfast!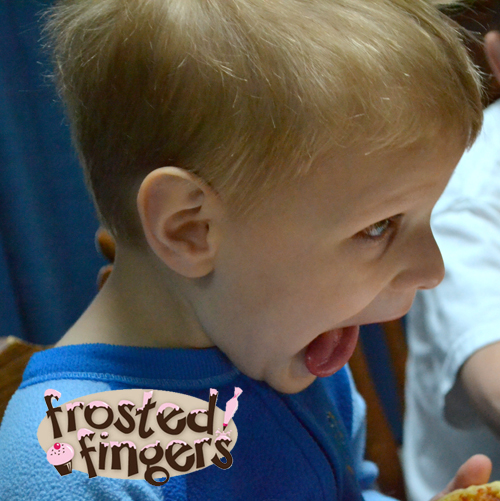 Ok, here is your breakfast and vitamins: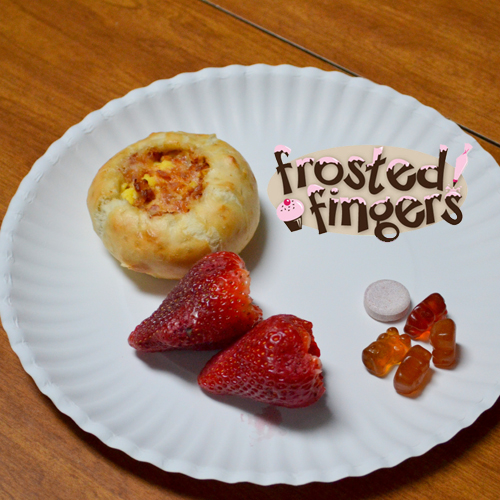 Monkey says "These again?" (Don't be fooled, she ate it all up)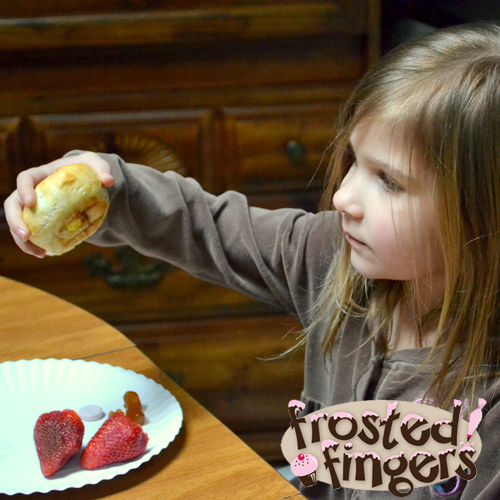 Buddy is really happy to have two Breakfast Bowls of his own: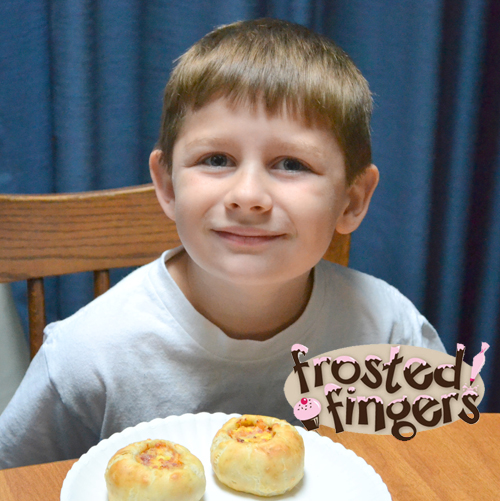 Little Man was loving it: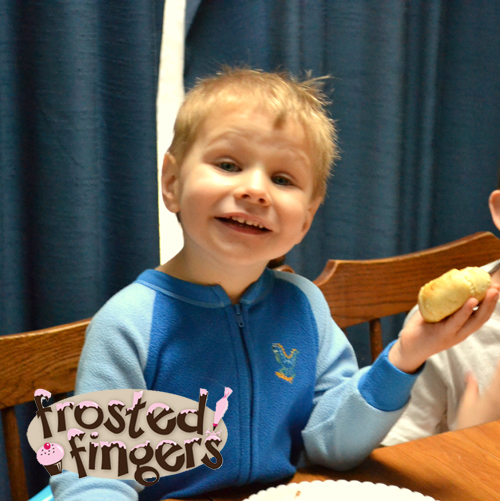 A quick breakfast was a success. Mommy didn't get to enjoy any this time because we ran out, but they do taste good and would have loved to have some myself. I love that it takes only 3 minutes and 15 seconds to make a TysonBreakfast for the kids to eat and be ready to get out the door. In the time the breakfast bowls are heating up I can cut up strawberries and get their daily vitamins together.
We don't know, yet, how Buddy did on his testing, but I felt good having sent him out the door with something other than sugar laden cereal. He says he felt good about his tests. Here's hoping he makes it in! We did get his report card back for last quarter and his teacher finally gave him E's (exceeds standards) on his report card. The great part was not only was it in math, where we know he exceeds, but he also got it in reading!
If you want to get some Tyson Breakfast Bowls for on the go breakfasts, go ahead and visit your local Sam's Club! I know I'll be hitting ours soon to get some more. They're a great hit in our house.
This shop has been compensated as part of a social shopper insights study for Collective Bias. #CBias All opinions are my own.