I am a member of the Collective Bias® Social Fabric® Community. This shop has been compensated as part of a social shopper amplification for #CollectiveBias and its advertiser.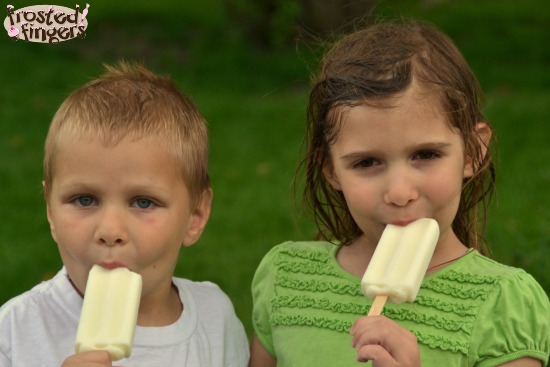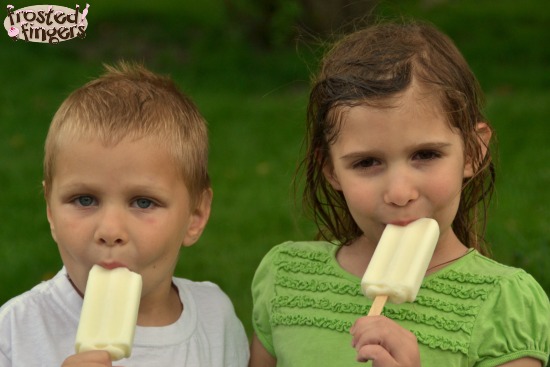 Some people may have started their summer vacation last week, but we are starting it tomorrow. To say the kids are excited is an understatement! We have a pretty full summer planned with day camps and VBS the first three weeks off, but what about those other weeks? I want my kids to have something to look forward to so that we aren't wondering what to do every day. I had seen a similar schedule floating around on the internet, but I wanted to make one that works for our family.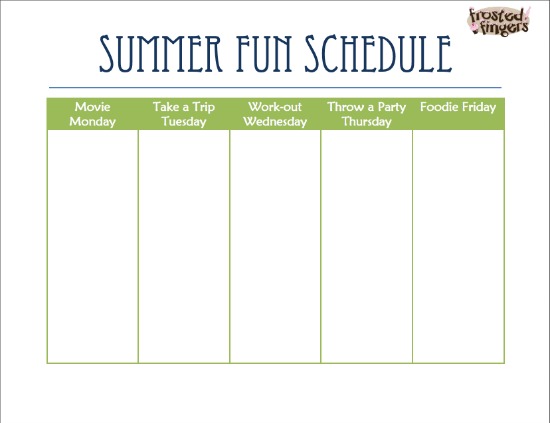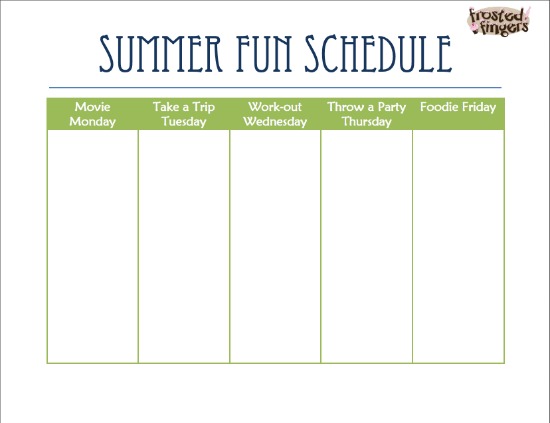 Movie Monday: I don't know about you, but our weekends are usually jam packed with sports and family activities, so by the time Monday rolls around, I need a day to relax, recuperate, and work. Movie Monday can be a day where you pop some popcorn and have a movie marathon, or check your local movie theaters, because some have free kid friendly movies on weekdays. They are usually pretty old, but it's still fun to get out, get into some A/C and just watch a movie and relax.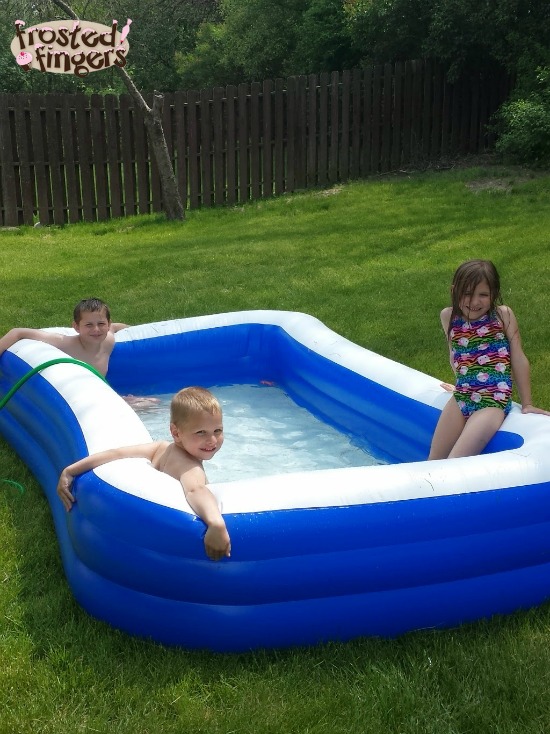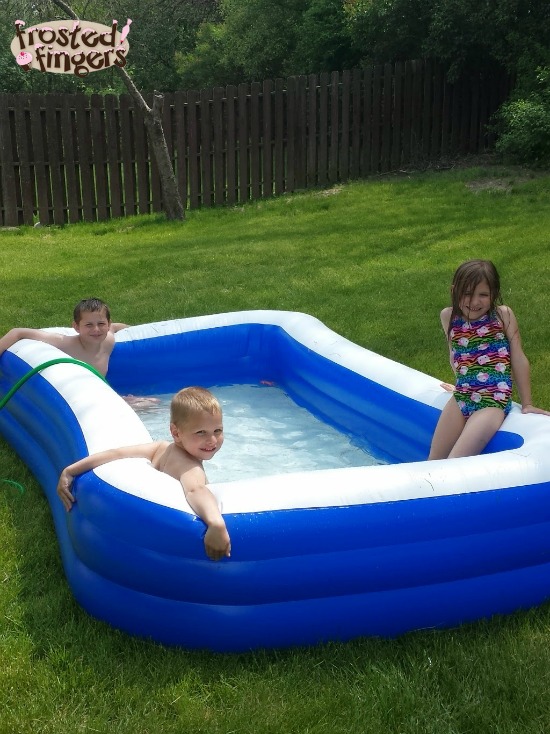 Take a Trip Tuesday: Ok, so you just had a day of relaxation the day before, now you can go out and do something. Maybe take a trip to see the animals at the zoo, go to the museum, go camping, etc. Being in the Chicagoland area, we have so many things we can do locally!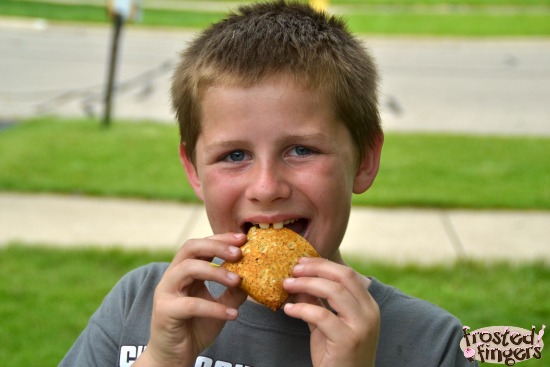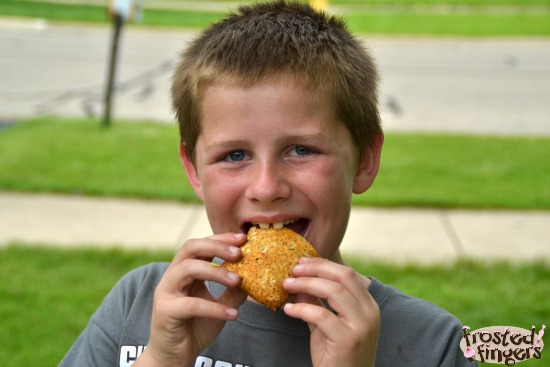 Work-out Wednesday: You don't want the kids to get lazy during the summer! You don't have to make the entire day about working out. Take the kids on a hike, go geocaching, go on a bike ride, go to the local pool, or if it's really hot outside, throw on a workout DVD or just dance around the house with loud music for a while.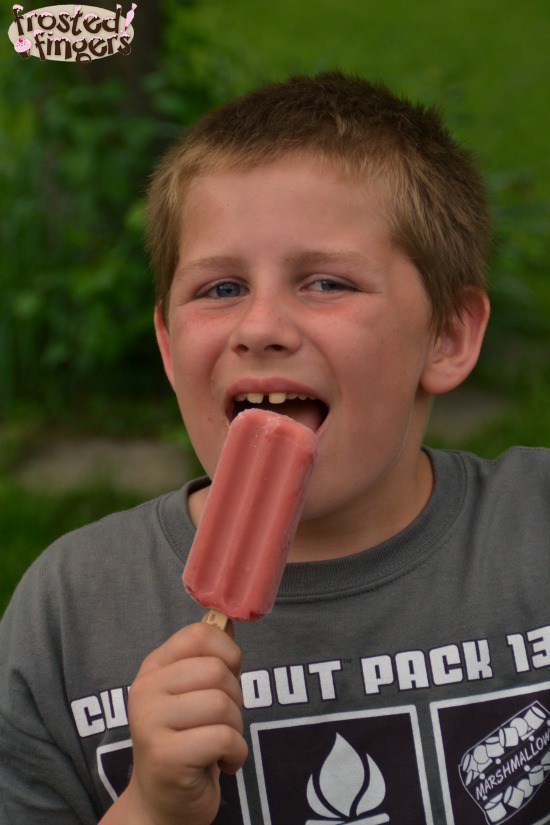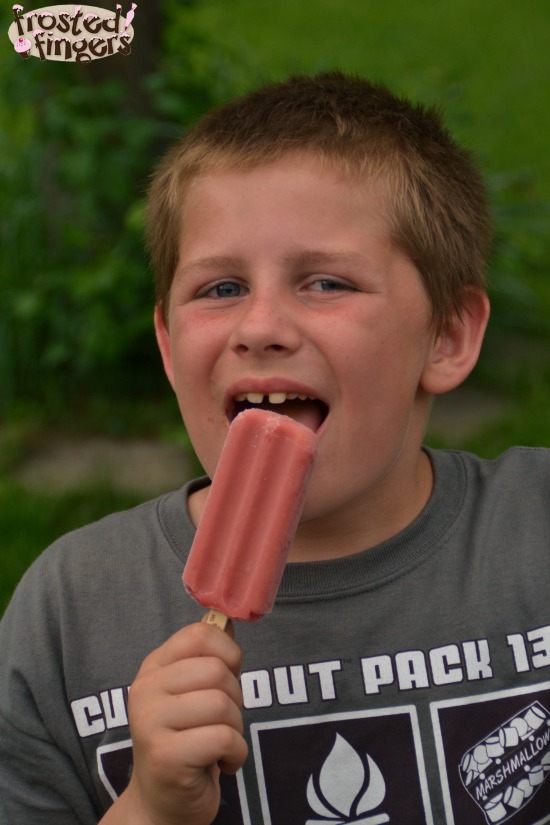 Throw a Party Thursday: I don't mean a huge summer bash where you invite everyone you know. Keep it simple like having a tea party for stuffed animals or invite a few friends over to play in your pool. Don't over do it, just keep it light, easy, and fun.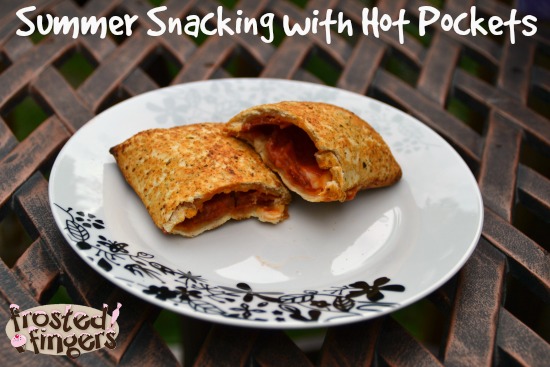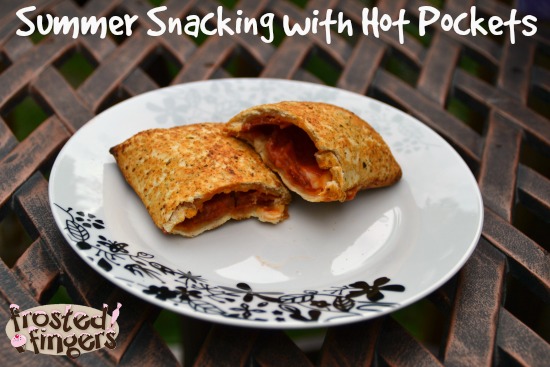 Foodie Friday: Is there a restaurant your kids have been dying to try? Take them! You can try out new recipes with the kids on a Friday as well; bake some cookies, make a cake, experiment with food dyes.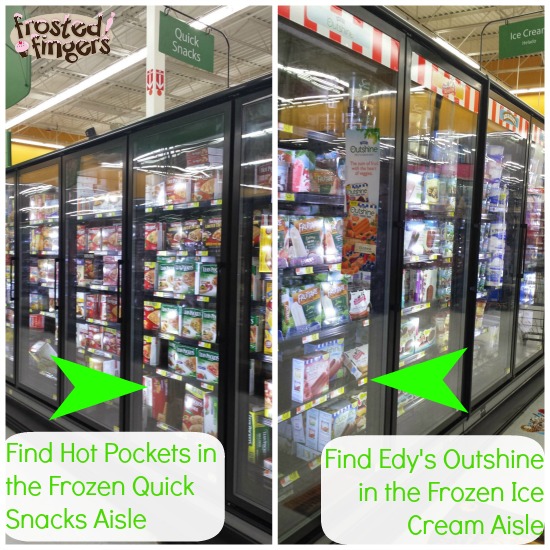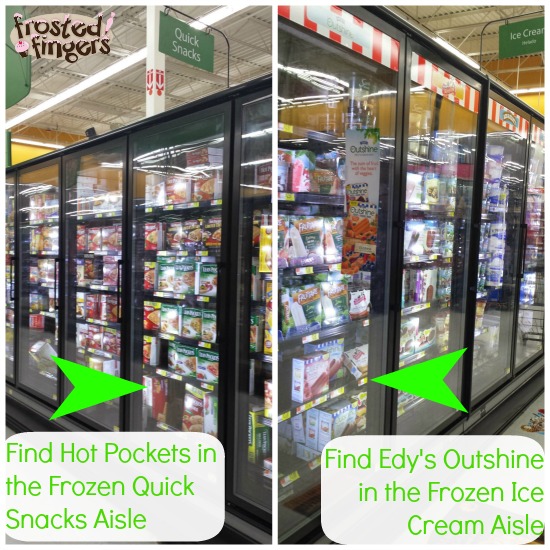 Make sure that whatever you do, you make sure you have snacks on hand, because these kids are going to be HUNGRY! My kids love to snack on HOT POCKETS®, especially the pepperoni variety (that's always been my favorite, too!) Is that ice cream man driving through the neighborhood? Make sure you have EDY'S® OUTSHINE® Fruit Bars on hand so that you have a healthy snack after a hot day instead of spending a fortune on the stuff that comes out of the truck. My kids like the strawberry rhubarb and I love the creamy coconut. You can pick up both the Hot Pockets and Edy's Outshine at your local Walmart. For more #SummerGoodies snack ideas, check out Flavorful Moments.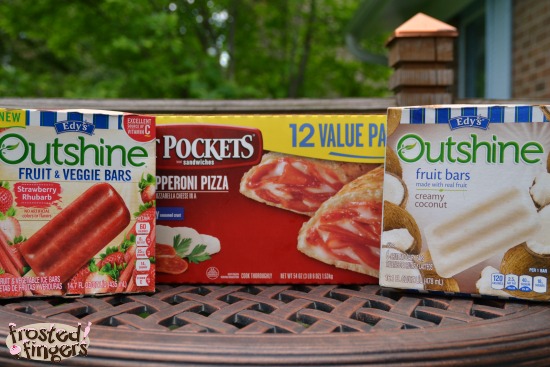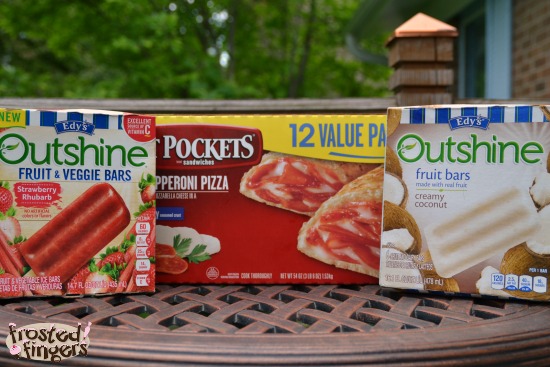 Do you have anything fun planned for your summer?