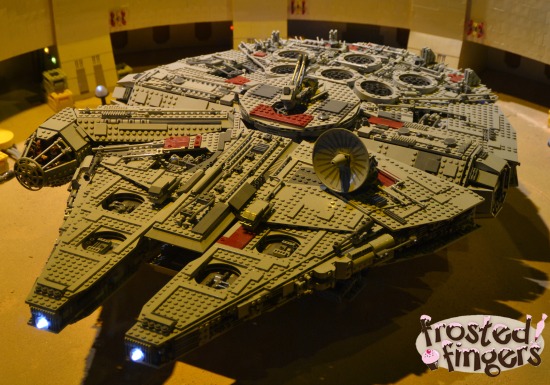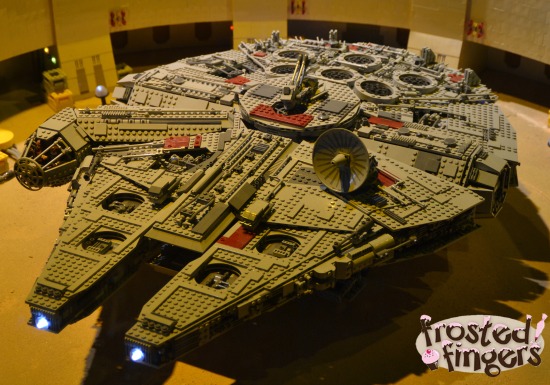 Have you ever visited LEGOLAND® Discovery Center Chicago? We've gone a few times with the kids and they love it. Anytime we tell them we are going somewhere and it's a surprise their first guess is LEGOLAND! If you've never been, there is a ton of fun things for kids to do with Legos.
The first thing you get to see as you enter LEGOLAND Discovery Center in Schaumburg is the Chicago cityscape. I love the detales they have there. New this time was the Bean! I think it's really cool that the cityscape changes from day to night so you can see the buildings light up and see what the city would look like at night. You next go through a jungle area which leads you to the the special featured area.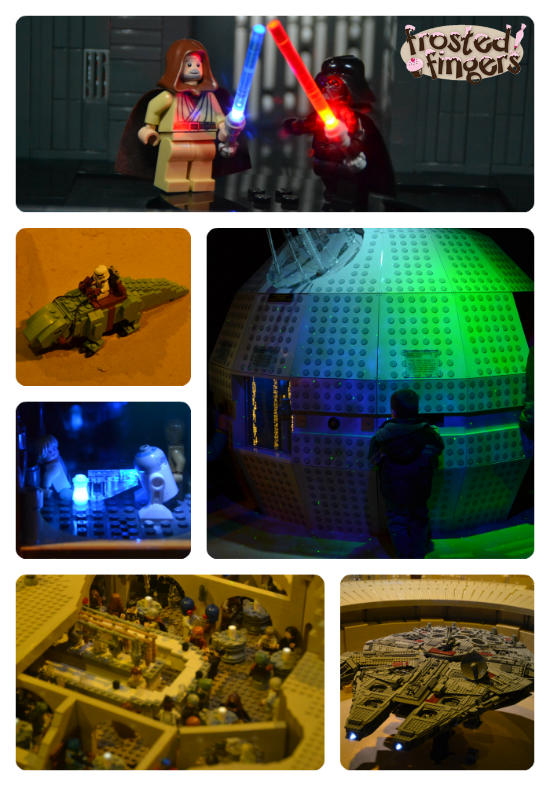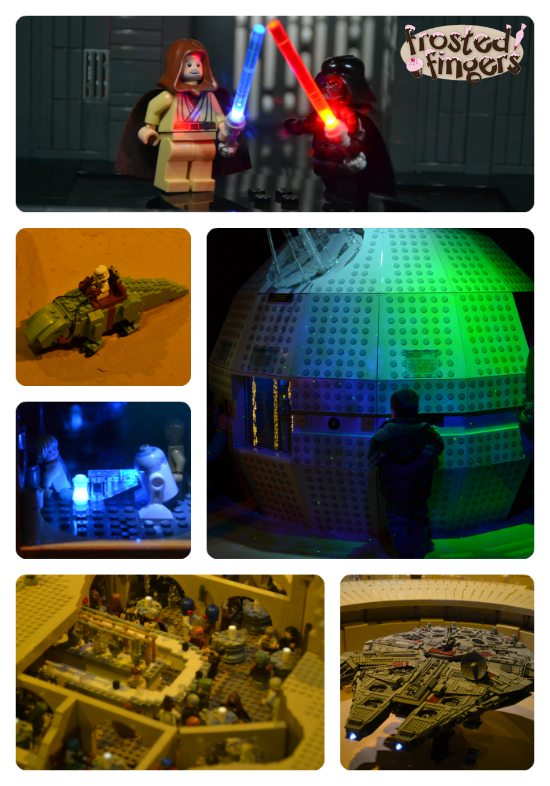 The current feature is Star Wars: Episode IV, A New Hope. The details are just AMAZING! My kids actually wanted to spend a lot of time in this section checking out all the interactive features. If you're a Star Wars fan, you really need to check it out!
Explore the large-scale, interactive LEGO model display and help the Rebel Alliance destroy the Galactic Empire's powerful Death Star. Just like in the film, guests can:

· Experience the epic duel between Obi-Wan Kenobi and Darth Vader and watch in awe as the Millennium Falconrises from the deserts of Tatooine.

· Discover the bustling city of Mos Eisley and take in the busy cantina where the band plays its familiar tune and dangerous characters lurk in dark corners.

· Explore the fortress-like depths of the mighty Death Star as it rises ominously above the dusty planet. Test your skills in the interactive model display to destroy the Imperial base or bring down the attacking X-Wings.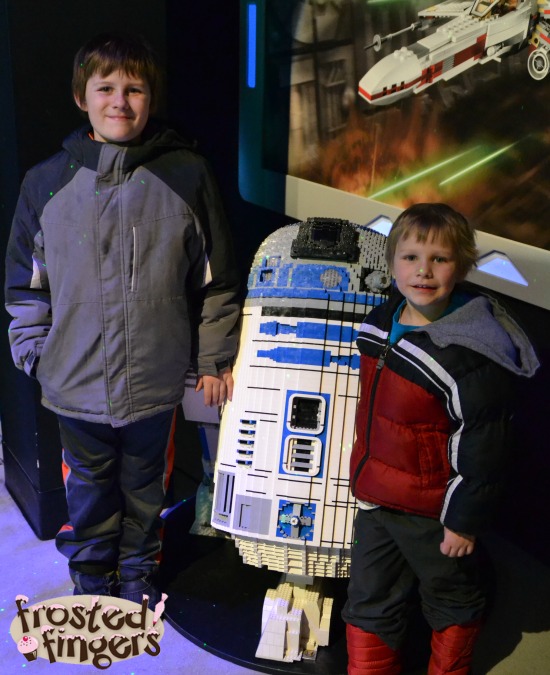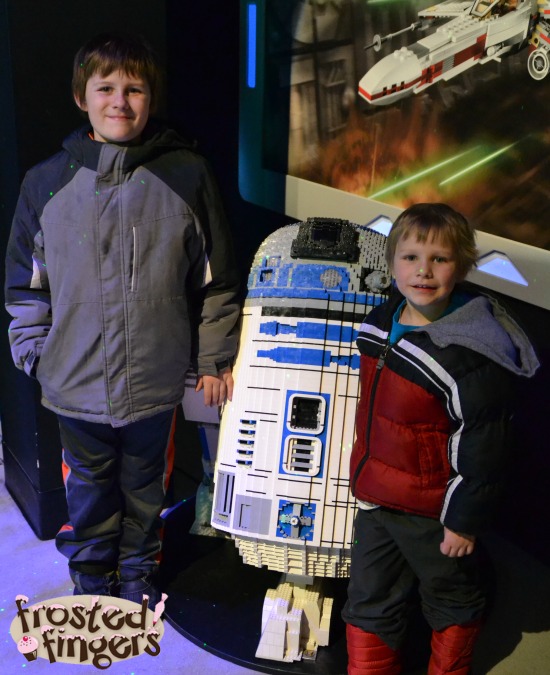 Other things you're able to do at LEGOLAND Discovery Center in Chicago (Schaumburg):
· LEGO® Racers Build & Test: A newly renovated track where kids can design, build and race their own LEGO car creations.
· LEGO® Factory: A revamped LEGO Factory gives guests a behind-the-scenes look at how the infamous toy is made.
· 4-D Cinema: An enhanced 4-D theatre experience.
· Duplo® Farm: A new Duplo® play area allows more space for the Center's youngest visitors to explore and create.
· LEGO® City Soft Play: Coming this spring, new and improved mazes and climbing areas.
Located at the Streets of Woodfield, 601 N. Martingale Rd. in Schaumburg, LEGOLAND Discovery Center is 30 minutes from downtown Chicago by car. Last guest admission is two hours before closing. Extended hours are available on school vacation days and national holidays. Visit www.LEGOLANDDiscoveryCenter.com for updated daily opening times. Tickets start at $12 per person.