Is your kitchen the heart of your home? It is in my house. Whenever there is a party people gather in my kitchen to munch on food and talk. My kitchen isn't as big or pretty as I'd like it to be, but I do try to keep it presentable for when I have guests come over. I spend hours in my kitchen preparing for a party. One thing you can do to save your back is to make sure you are buying the right kitchen mat to not only make your kitchen look nice, but to cut back on the fatigue you will get in your feet, legs and back.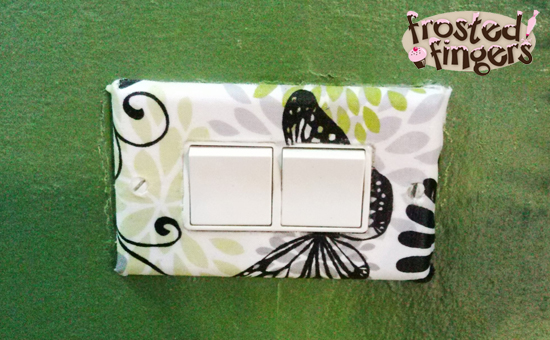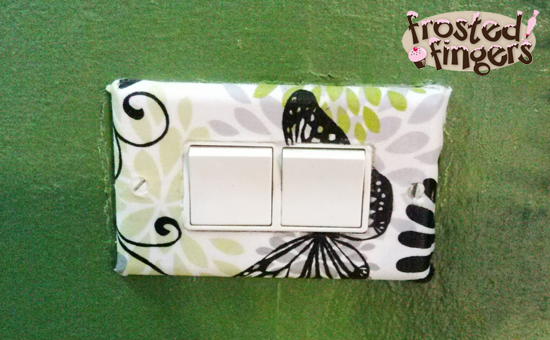 There are many inexpensive ways to spruce up your kitchen. One thing I did was to cover all of the outlet and switch covers with a fabric that coordinates with the colors of my kitchen and I coated it with Mod Podge so that I could wipe them down when they become dirty. You can also buy coordinating hand and dish towels; you can usually find them pretty cheap at your local Walmart or Dollar Store. Under counter lighting can really bring a kitchen together. We originally tried using those stick up lights that you can press on and off with the touch of a finger, but the adhesive didn't stick well to the bottom of my cabinets and they kept falling. Unfortunately, one fell and it stuck very well to my counter, which peeled the paint off my counters.
Do you have old, dingy counters? One of the things we did when we moved in, because we had powder blue counters, was to paint them. There are specialty counter paints out there and it costs around $70 for a kit that would do a small kitchen. It's much cheaper than replacing your counter tops! As I said, we did this to our counters. It does take a few days, so make sure it's a project you can do where you will not need your kitchen for a solid 3-4 days. I think they turned out pretty well in my kitchen.
A fresh coat of paint can brighten up any room. We painted our kitchen green when we moved in and I love it. We have white cabinets, green walls and Sicilian sand counters. Our appliances are white, too. Paint can really be a quick and inexpensive way to make your room beautiful.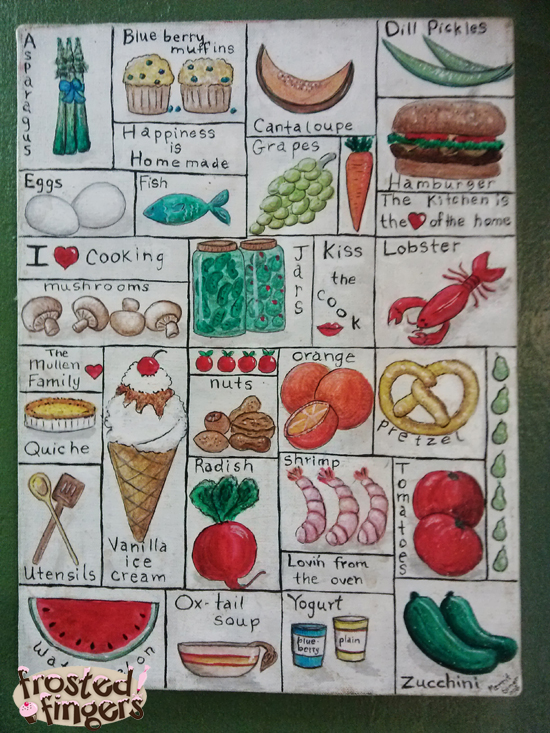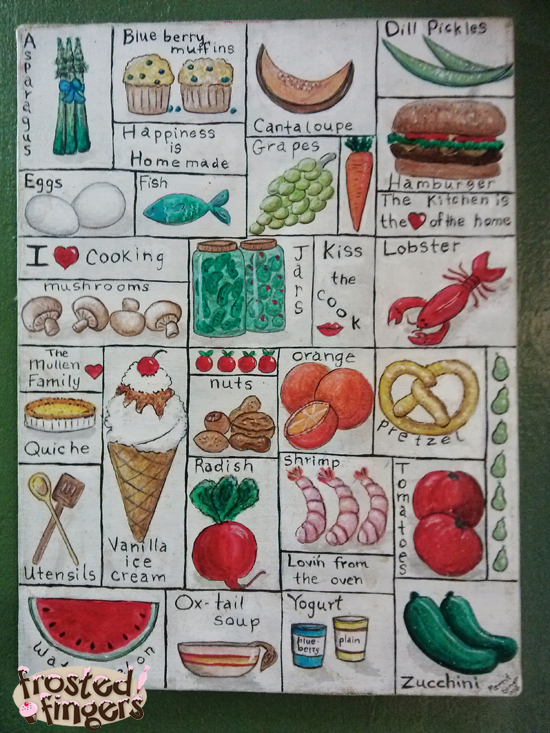 You can always add inexpensive accents such as fake vines and flowers, framed photos and art, hang a fruit basket and a spice rack to complete the look in your kitchen. I have a painting hanging in my kitchen that my sister painted for my mom when I was very young. When she came over once she told me to take it down because it was so old, but it's a piece of my childhood!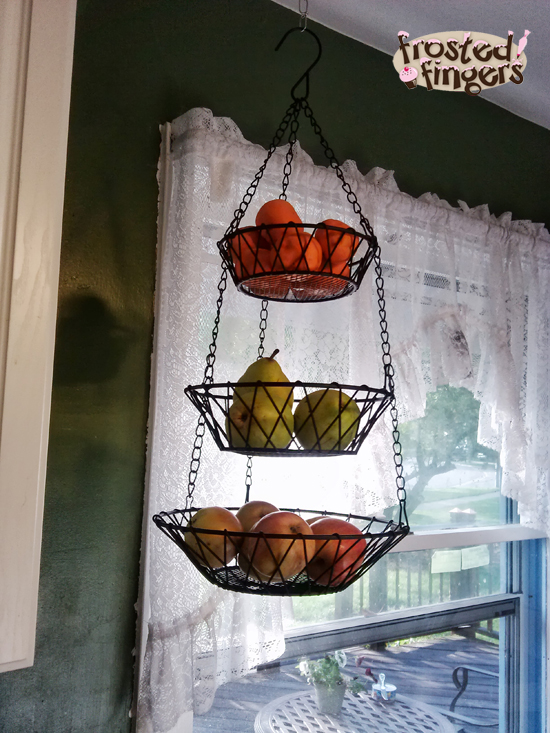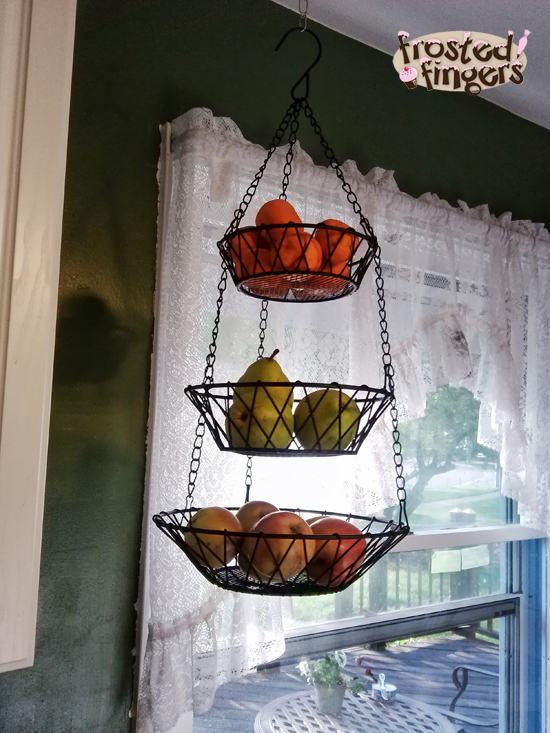 The cheapest way to beautify your home, though, is to keep it clean! Bacon grease will get caught up in your exhaust fan and make your kitchen look like a dust magnet. There are plenty of grease cutting detergents that you can use and it takes only a few minutes to clean it off. Wipe down your counters and cabinets. My white cabinets show everything. I swear that I'm wiping them down AT LEAST once a week! If you have a glass top stove, invest in the cleaner and clean that thing off at least once a month. You can also use baking soda and vinegar to clean it. If you have a gas stove, soak the traps once a month to clean out all the icky food that gets dropped down in there. Clean out your refrigerator! I don't just mean that you should get rid of old food (yes, you should do that) but also wipe down the shelves and bottom at least once a month. Try to stay on top of it when you see something spill so it doesn't get stuck on and take forever to clean. Make yourself a monthly cleaning list for your kitchen and break it down into daily/weekly tasks so you can focus on one thing at a time to keep it pretty.
What do you do to beautify your kitchen? I'd love some inexpensive tips so I can add some more beauty to my kitchen.
Please note that this is a sponsored post, but all opinions are my own.