Sleeping well is so important. Regularly losing sleep can cause all manner of health issues, both physical and mental. So, it's essential that you can take the opportunity to improve your chances of a great night's rest!
Fortunately, this handy guide contains some of the best steps that you can follow to boost your chances of sleeping well, night after night. If you're ready to reap the rewards of an amazing 8-10 hours of slumber, then read on to discover more!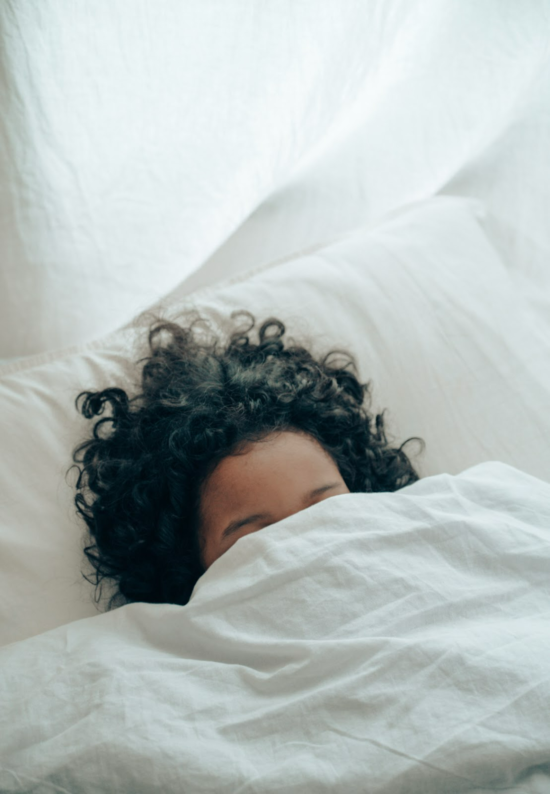 Limit Your Screentime
One of the most effective steps that you can take to increase your chances of sleeping well is to limit your screentime. It's very tempting to scroll through social media when you're laying in bed and can't seem to sleep, but this will actually make matters far worse. The artificial light that's emitted from your smartphone screen can trick your body's natural circadian rhythm, and this can throw your sleep schedule off track like you wouldn't believe. It's going to be so beneficial if you can put your phone away for a few hours before bedtime, as this way you'll stand the best chance of drifting off quickly.
Get A Suitable Mattress 
Let's face it, a mattress can be an expensive purchase. This can lead you down a difficult path, as going for the cheapest option will no doubt provide you with back pain and discomfort, leaving you tossing and turning when you should be sleeping soundly. For the sake of your emotional and physical wellbeing, you need to go the extra mile and find a suitable mattress that meets your unique requirements. Even if it means forfeiting a new outfit or a meal at a restaurant, put some money aside each month so that you can afford a good mattress that will help you to sleep properly. You can find an extra firm mattress, such as those listed here https://thesleepshopinc.com/best-extra-firm-mattress/, or opt for a super soft mattress made out of memory foam. Take some time to look around, and visit a bed store in person to try out different mattresses before you make a decision.
Say Goodbye To Sunlight
When the sun starts to rise and you have poor quality curtains or blinds, then the chances are you're going to find it tricky to sleep without being interrupted. Your body will naturally start to wake if your bedroom is drenched in light, so you need to take the opportunity to invest in blackout curtains or blinds that will provide you with total protection. A good pair of thick blackout curtains or blinds will allow you to enjoy several hours of extra rest each morning, no matter what the season and subsequent sunrise time may be. Sleeping in is so easy when you make this simple investment!
Figuring out how to sleep well night after night to improve your well-being has never been so simple when you can take the time to utilize some of the brilliant ideas that have been carefully detailed above.