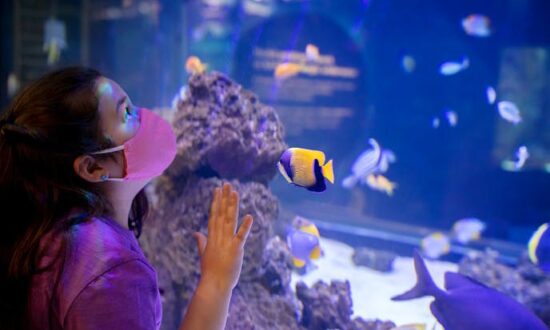 Museums are back!
I'm so happy to see that the museums in Illinois are opening back up for visitors! Not only that, but the Shedd Aquarium is offering free days for Illinois residents this month. As such a large family, we love to take advantage of museum free days, otherwise we can't afford to go.
What is the Shedd Aquarium?
The Shedd's mission is Sparking compassion, curiosity and conservation for the aquatic animal world. Here, there and everywhere, Shedd Aquarium connects nature lovers and animal enthusiasts with the aquatic animal world. Beluga encounters, beach clean-ups and 360 virtual dives with Caribbean reef sharks are all tools that deepen connections with wildlife and work toward this vision. Set right on the shore of Lake Michigan in downtown Chicago, the Shedd Aquarium is home to many animals such as belugas and bluegills, stingrays and sturgeons, sea stars and sea otters—and so many more animals from aquatic environments around the world. Large or small, freshwater or marine.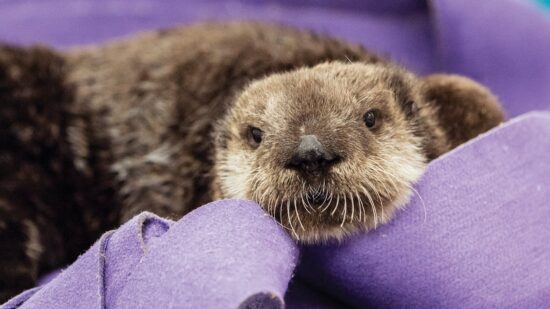 Free days, what you need to know
Our Illinois Resident Free Days include access to all open animal and permanent exhibits, our special exhibit Underwater Beauty and seasonal Stingray Touch. Advance reservations required; no tickets will be available onsite. Upcoming Illinois Resident Free Days include Monday – Friday, February 22-26. Tickets must be secured ahead of a visit online or by phone: 312-939-2438. Free admission will not be granted to guests who walk up without a reservation. All adults must provide proof of residency in-person when redeeming tickets at the discounted rate. A $3 transaction fee will be applied to Illinois Resident Free Day tickets reserved online.
Capacity is limited—all tickets must be reserved ahead of time. No walk-up ticket purchases will be permitted. 
Upon your visit, please present a valid state ID or driver's license that proves your Illinois residence. 
Masks are required for all guests over the age of 2 so that you and all other guests may safely enjoy your exploration of the aquatic world! See all safety guidelines.
A $3-per-order transaction fee applies to Illinois Free Day tickets reserved online. This helps ensure access to as many neighbors as possible by validating orders. 
The 4-D Experience admission is a $4.95 upgrade for all guests. 
Learn more about the Shedd Aquarium free days and reserve your tickets online.