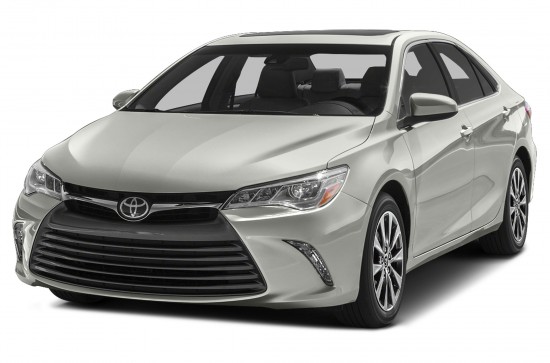 When you are looking for a vehicle, it is important to consider more than just the price tag. There is much more involved than just the upfront cost of a vehicle. When you look at everything, you may see that one vehicle is going to be cheaper in the long run than another regardless of the upfront price tag. You can find out the total cost of ownership cars.
Price Tag
The price tag is of course the first consideration. You want to see how much the vehicle you are thinking about getting is going to cost compared to other similar vehicles. You may want pay more for a vehicle that has a certain style, or you may prefer to save money by finding a similar vehicle with a basic style that costs less.
Features
Some features can add money to a vehicle, but may save you money in the long run. If your vehicle has a backup camera in it, it could be more expensive to buy upfront. Of course, if the camera can help you to avoid an accident in the future it is a good investment. The same goes for other features that may enhance the vehicle and be worth the cost.
Long Term Reliability
Look at a car's long term reliability and take that into consideration before you make your final purchase. You can end up saving money by buying a vehicle that will last and not breakdown as often as some vehicles. Purchase reliable and durable vehicles so that your total cost of ownership will not be raised by high repair costs over time.
Gas Mileage
Look at the gas mileage of your potential vehicle, and be sure to add that into the total cost of your vehicle. You can save money overall if you buy a car that will help you to save money each time you fill up.
Once you take all of the many combinations into consideration, you can come up with the real cost of your potential vehicle. Even if you have to pay a little more upfront, you may find that the vehicle you are looking at will cost you less in the long run.