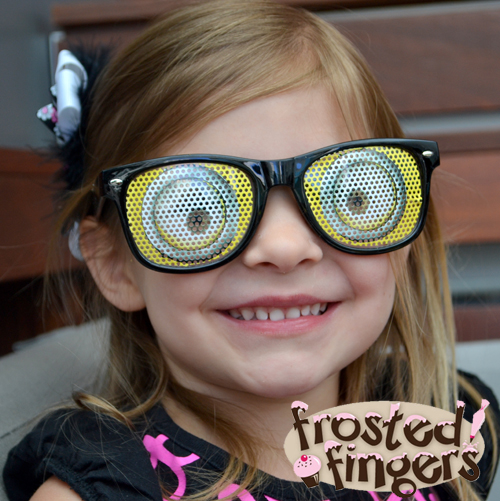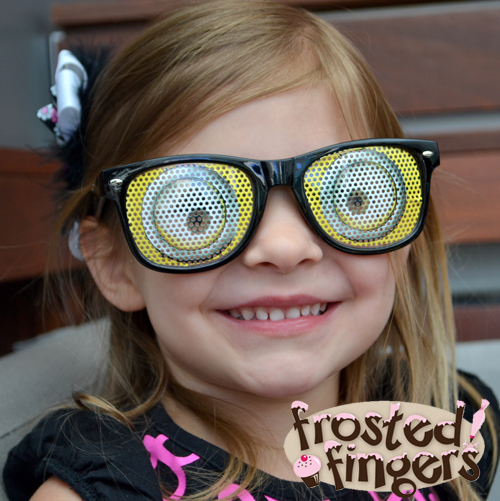 Just last week Universal Studios Orlando was taken over by Despicable Me's Minions!
Based on the blockbuster Universal Pictures and Illumination Entertainment film Despicable Me, the ride was created by Universal Orlando in partnership with Chris Meledandri, founder and CEO of Illumination, and his filmmaking colleagues. The ride places guests in the midst of an original adventure that combines a new storyline, new animation, the latest 3-D technology – and the heart, outrageous humor and memorable characters of the film.

There is something for every guest and every family: a heartwarming family story, hysterical minions and a disco-inspired dance party.

Guests will meet their favorite characters from the film – all voiced by the original cast: Gru (Steve Carell), the world's greatest super-villain, and his daughters Margo (Miranda Cosgrove), Edith (Dana Gaier) and Agnes (Elsie Fisher). They will enter the ride through the towering façade of Gru's house, pick up 3-D "minion goggles" in his living room and be scanned for "human germs" in the Minionization Prep Room. Gru is working on something "really big" and recruits guests for the job, transforms them into minions and sends them off for minion training. From there, guests go on a wild ride where they evade water sprayers, giant flyswatters, anti-gravity rooms and more.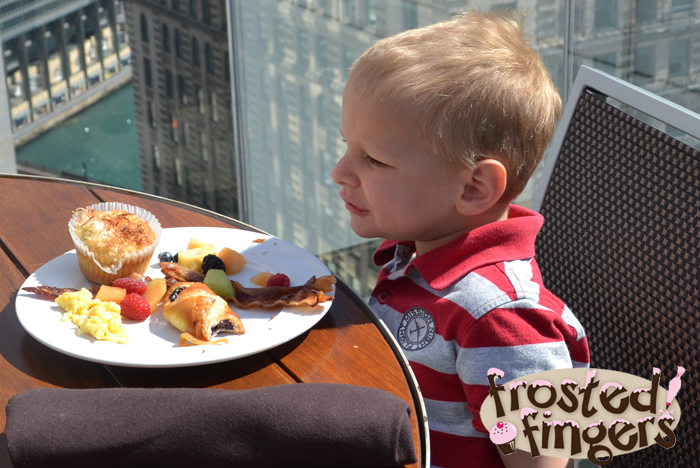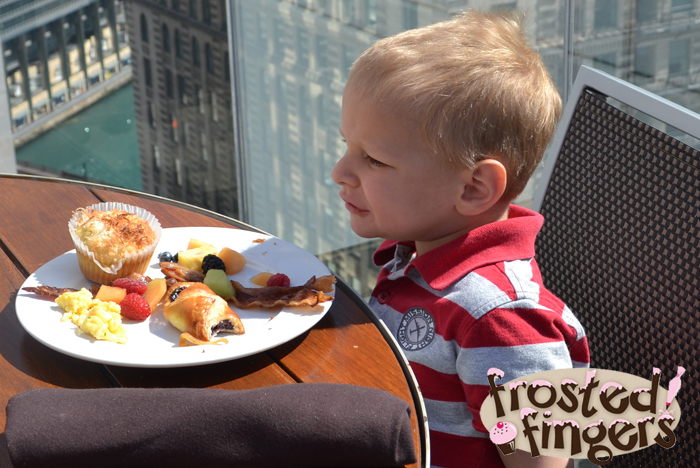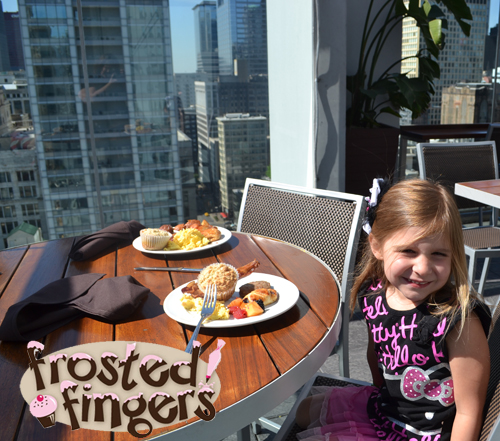 In order to celebrate and get the word out, they invited my family downtown Chicago for a breakfast to introduce us to the Minions. We had breakfast in a room surrounded by glass so you could look down on the city. It was pretty cool. Little Man loved that you could see the EL train. After breakfast they brought us into another room where they told us all the cool things coming to Universal Studios this summer including the new Superstar Parade which looks really cool! Then they brought out the Minions and Gru to do a dance for us and take pictures with the families. Monkey was terrified of the Minions (she doesn't like any characters in costume) so she didn't get in the picture.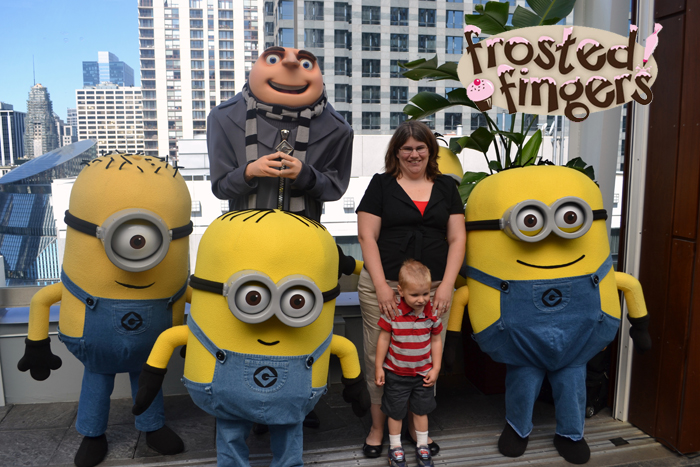 I wish we would have had time to fit in Universal Orlando when we went to Orlando, but there was just not enough time and I think my kiddos are still a slight bit young to really enjoy the parks. I will definitely see about visiting there the next time we go down. I loved visiting Universal when I lived in Central Florida.
Note: My family received a free breakfast in exchange for this post. All opinions are my own.